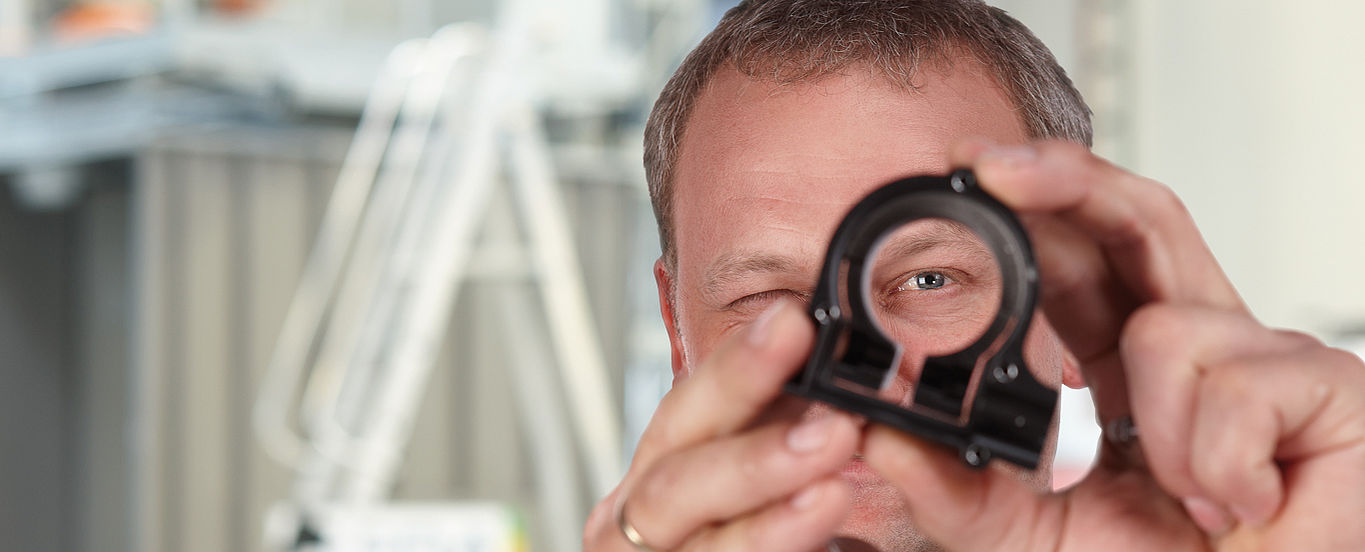 The high quality standards of our products require continuous quality monitoring and quality testing. The ongoing further training of our employees in particular in quality management issues, also ensures that our high product standards are maintained.

From the managing director to our employees in production, high quality work is expected and performed. Our comprehensive quality management enables us to quickly eliminate errors and process any complaints.

All our products correspond to the following European guidelines and standards:
European Machinery Directive CE 2006/42 EC
Directive 2014/33/EU (Industrial elevators SH)

Harmonised European standards for the different types of machines:
| | |
| --- | --- |
| EN 12158-1 | Builders hoists for goods with accessible platforms |
| EN 12158-2 | Builders hoists with non-accessible load carrying devices |
| EN 16719 | Transport Platforms |
| EN 12159 | Building hoists for persons and or goods |
| EN 1495 | Mast climbing work platforms |
| EN 1808 | Suspended working platforms / BMU |
| EN 14492-1/2 | Power driven winches and hoists |
| EN 81-43 | Crane operator hoists (lifts for cranes) |
| EN 81-20/50 | Industrial elevators SH |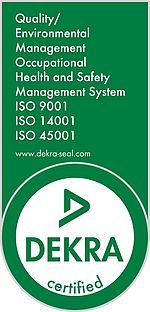 Our company has been examined and certified according to the DIN EN ISO 9001:2015 quality management system. Furthermore we have several certificates of Manufacturer Qualifications for welding of steel and aluminum.
Since 2015 GEDA's environmental management system and occupational health and safety system meet all the specifications of the internationally recognised standards
DIN EN ISO 14001:2015 (environment) and DIN EN ISO 45001:2018 (occupational health and safety).

From construction and planning to influencing our component suppliers to final assembly and servicing, quality management is a continuous process. Therefore we use a completely integrated software module.

Feel free to consult the GEDA management handbook, the GEDA quality management process instructions and the GEDA management instructions.
Structural components and kits for steel structures: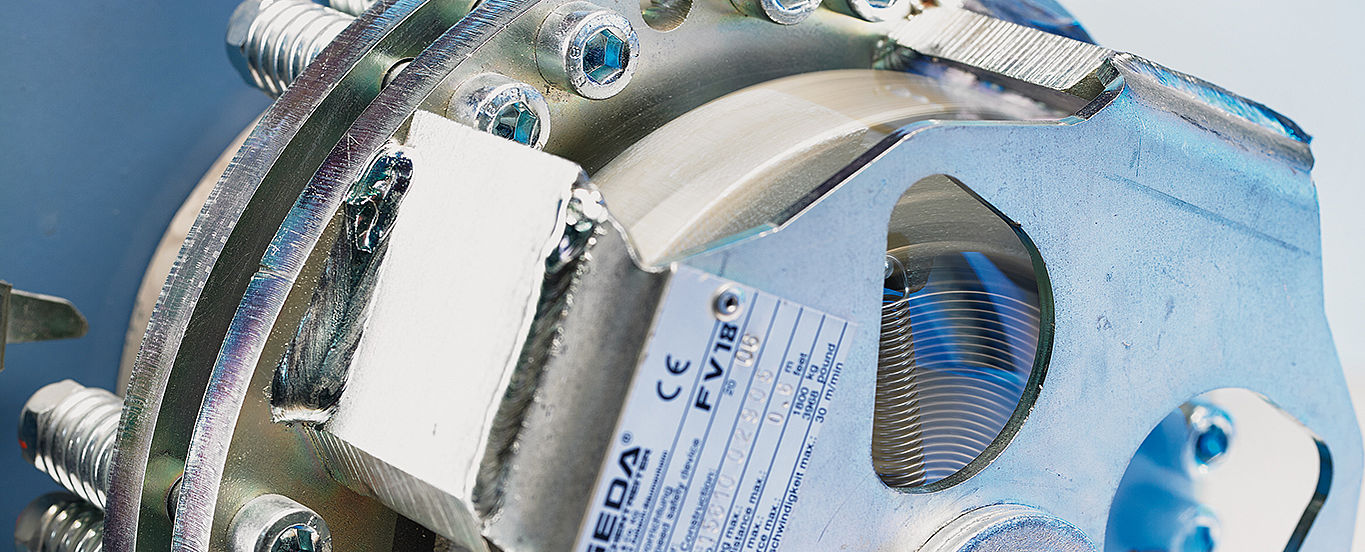 GEDA products set new benchmarks. Therefore our ongoing work into new developments and the further refinements of our existing hoist solutions are our top priorities.
Some components of our product solutions are covered by patents. For specific information about the registered GEDA patents, please contact us.
We are constantly investing in state-of-the-art manufacturing technologies so that we are able to produce our products cost-effectively and competitively.

GEDA understands the importance of being close to its customers. Therefore in order to be in a position to meet specific market requirements, we have been investing in sites both in Germany and across the world for many years. The central interface is the company´s headquarters in Asbach-Bäumenheim in Bavaria, Southern Germany.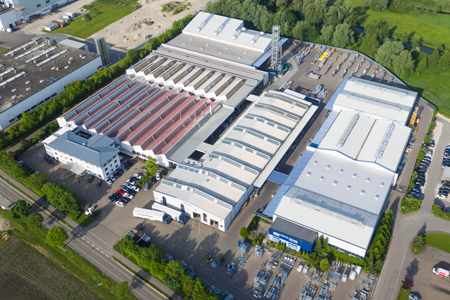 In Asbach-Bäumenheim activities concentrate on sheet metal forming, robotics welding, powder-coating and final assembly.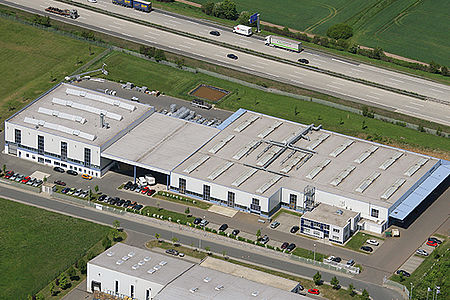 In Gera activities concentrate on the treatment of tubes and robotices welding.
Thanks to our international channels of distribution, GEDA products have already been sold in 80 different countries around the world.
In addition to our subsidiaries in Germany, Russia, the USA and Turkey, our comprehensive dealer network plays a huge part in our worldwide success. GEDA is represented both in Europe and in the Pacific region through skilled professional dealers who are responsible both for sales and service in their local areas.

The wide product range is divided in four fields:
GEDA construction hoists are exclusively sold by our trading partners around the world. You will also find the majority of our products being rented by rental companies in Germany and abroad.

If you need information on companies selling and/ or renting GEDA products in your region please contact us.
Compared to serial production, permanent installations have to be, above all, of great adaptability and flexibility, as these installations are always produced project- and use-orientated.

The production of our permanent installations demands considerable effort. From project planning to installing the completed products, our customers receive everything from one source.

Our research and development teams in both locations are able to realise project- and use-orientated solutions and adaptations.

Of course, our own service team as well as our partners in the respective countries are at your disposition for assembly, maintenance and service.
GEDA special products complete our product range. We offer custom-made solutions that completely meet our customers' requirements.

More and more applications demand special load suspension devices and adapted constructions in order to be able to work safely and profitably.

The enormous variety of our products allows us to produce fast and cost-efficiently for niche markets. In combination with our standard components, we are able to offer special products effectively.
The GEDA service-orientation starts with the delivery of the device when our service teams support our customers with tailor-made training which can also include the assembly and commissioning of the device. Global maintenance contracts for all GEDA device types are an integral aspect of the GEDA service provision.
---