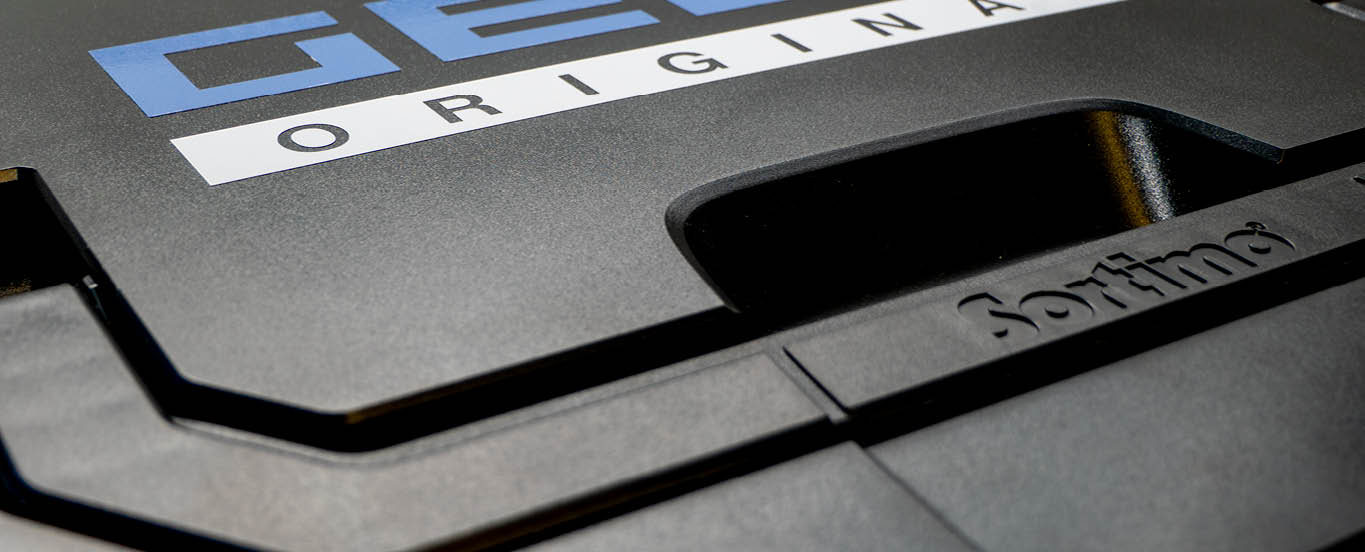 Spare part boxes
GEDA Spare Part Boxes connect workshops and construction sites!
THE ADVANTAGE IS CLEAR!
PROFESSIONAL QUALITY: High quality Sortimo L-BOXX-System
SIMPLY HANDY: All spare parts are perfectly protected, well organized and easy to transport
SIMPLY BETTER ORGANIZED: No more long searches for spare parts
ALWAYS AT HAND: No more unnecessary empty runs
BETTER IN THE SYSTEM: GEDA Spare Part Boxes are mutually compatible and can be joined together thanks to a patented click-system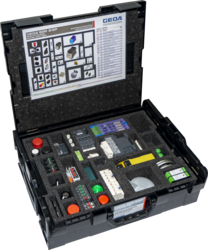 Everything is in it's place!
Robust and tightly fitting foam inserts offer safe storage to the components
Spare parts are grouped in the categories limit switches, electrical boxes and mechanical parts
A detailed overview plan helps to check for completeness, easy reorders and quick searches for the necessary parts
---