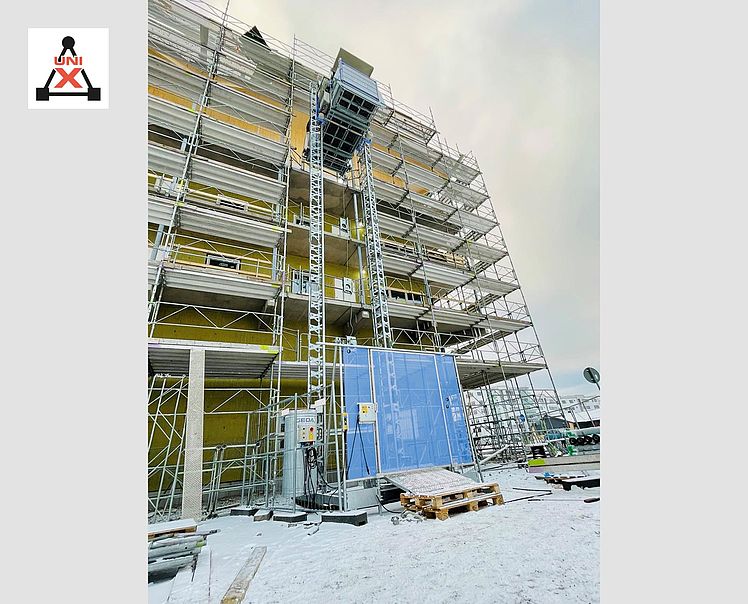 GEDA 1500 Z/ZP F
Compare
The optimal helper when anchoring is not possible - the GEDA 1500 Z/ZP F! As a free-standing transport platform, it can become essential on a wide variety of construction sites. Whether architectural conditions, glass facades or simply current construction site conditions, the GEDA 1500 Z/ZP F is perfect as a free-standing construction hoist. Maximum flexibility and quick readiness for use are the special features of this hoist. Thanks to the GEDA UNI-X-MAST system, it can be operated free-standing up to a lifting height of 12 m and therefore without time-consuming anchorings. With a load capacity of 1300 kg, persons and material can be safely transported up and down. With two lifting speeds of 24 m/min in material mode and 12 m/min in personnel mode, rapid construction progress is guaranteed.


Product highlights
GEDA UNI-X-MAST System
An ingenious system: can be used on all GEDA rack and pinion hoists from 300 kg to 2,200 kg load capacity.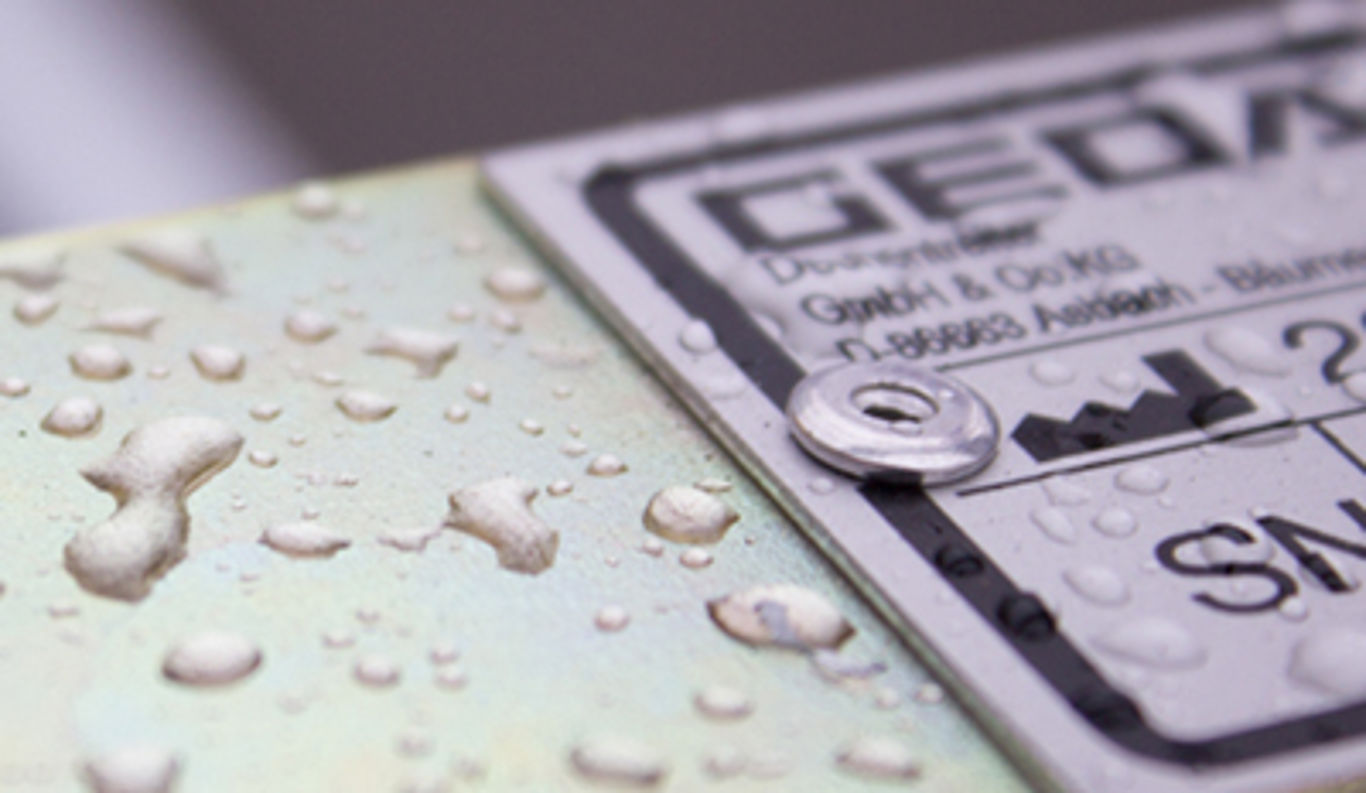 GEDA Corrosion Protection
The new GEDA all-round protection provides protection from corrosion and its consequential damage, maintains the functionality of components and extends their operating life.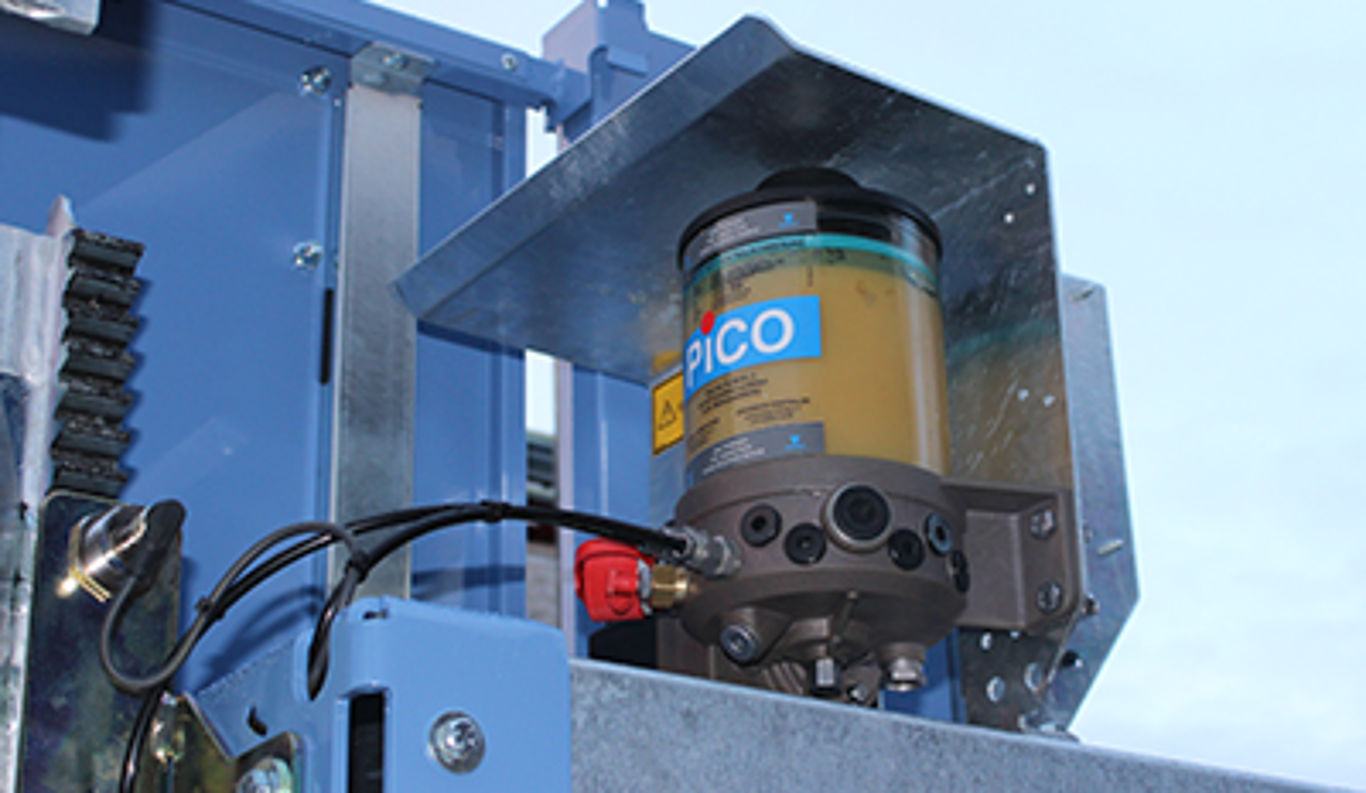 Automatic lubrication device standard
The automatic lubrication system reduces maintenance costs.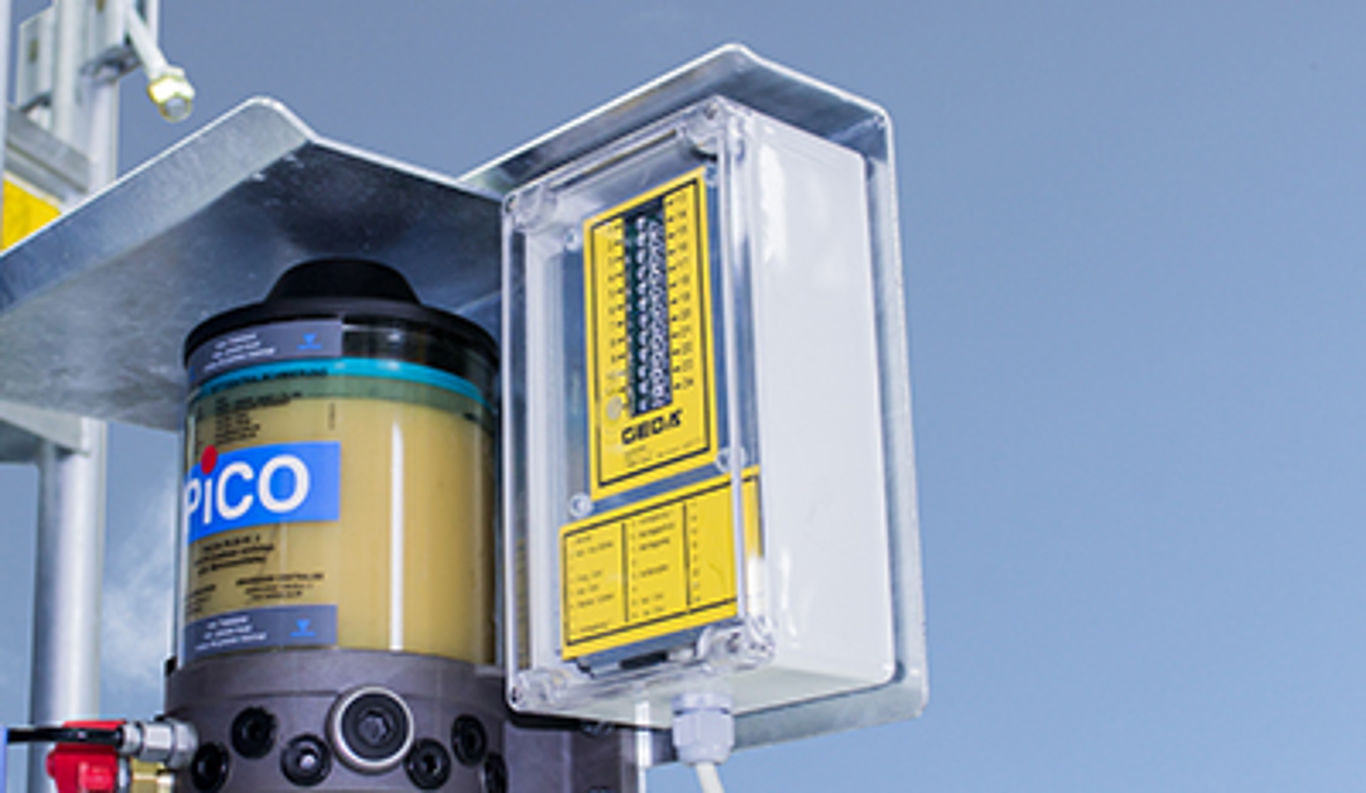 Diagnostic system
The useful diagnostic system provides quicker and easier identification of errors.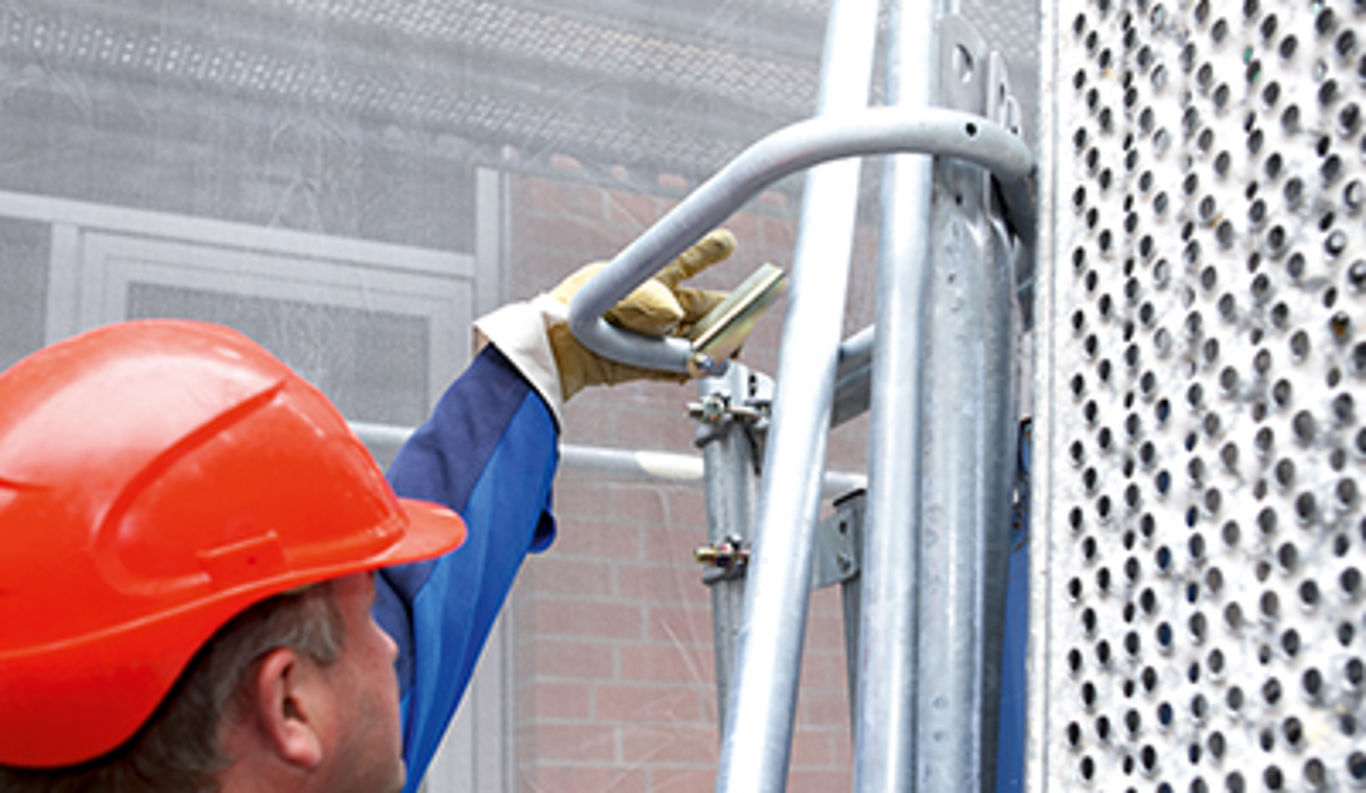 Useful scaffold bracket
A special bracket enables hazard-free transport of longer scaffold elements.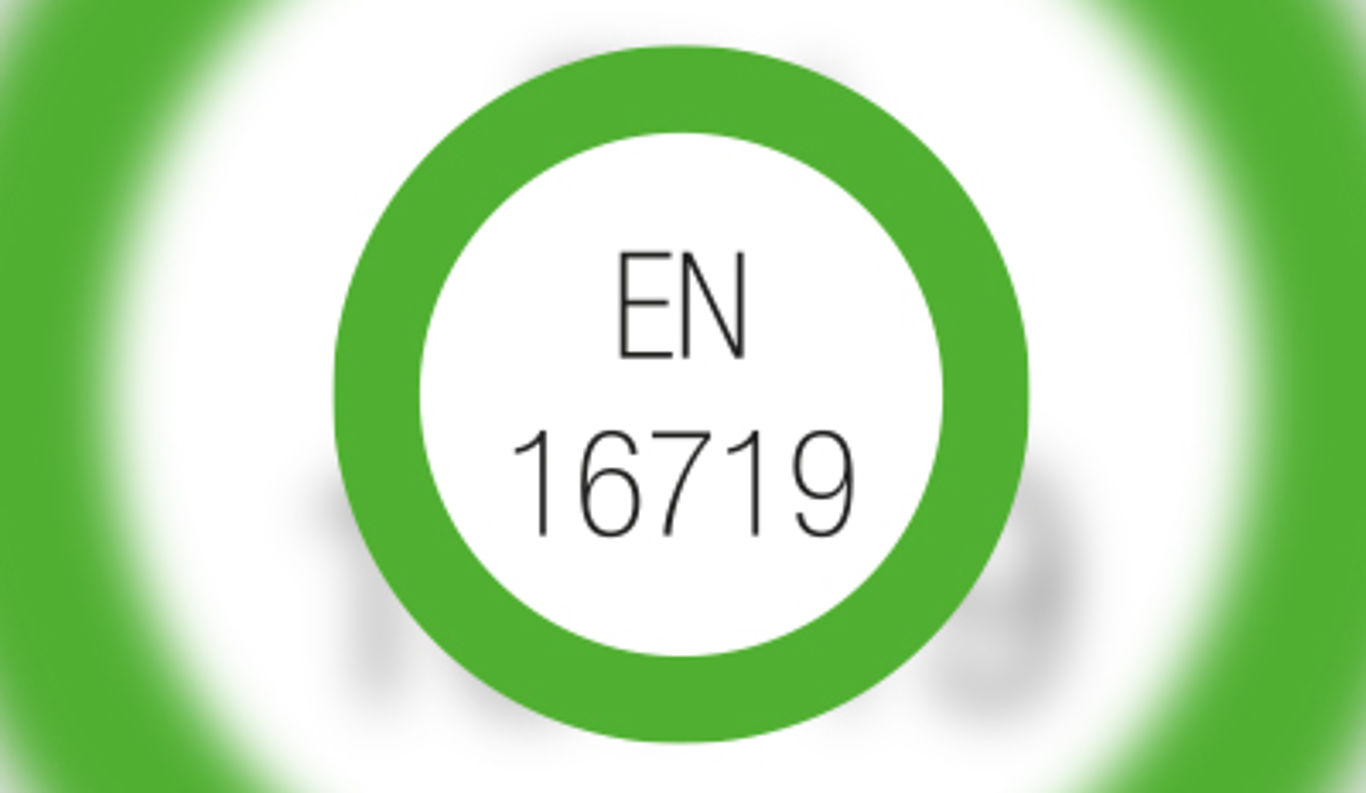 Complies with EN 16719
GEDA is already perfectly positioned for implementing the requirements of the new EN 16719 standard, which will from now on apply to transport platforms.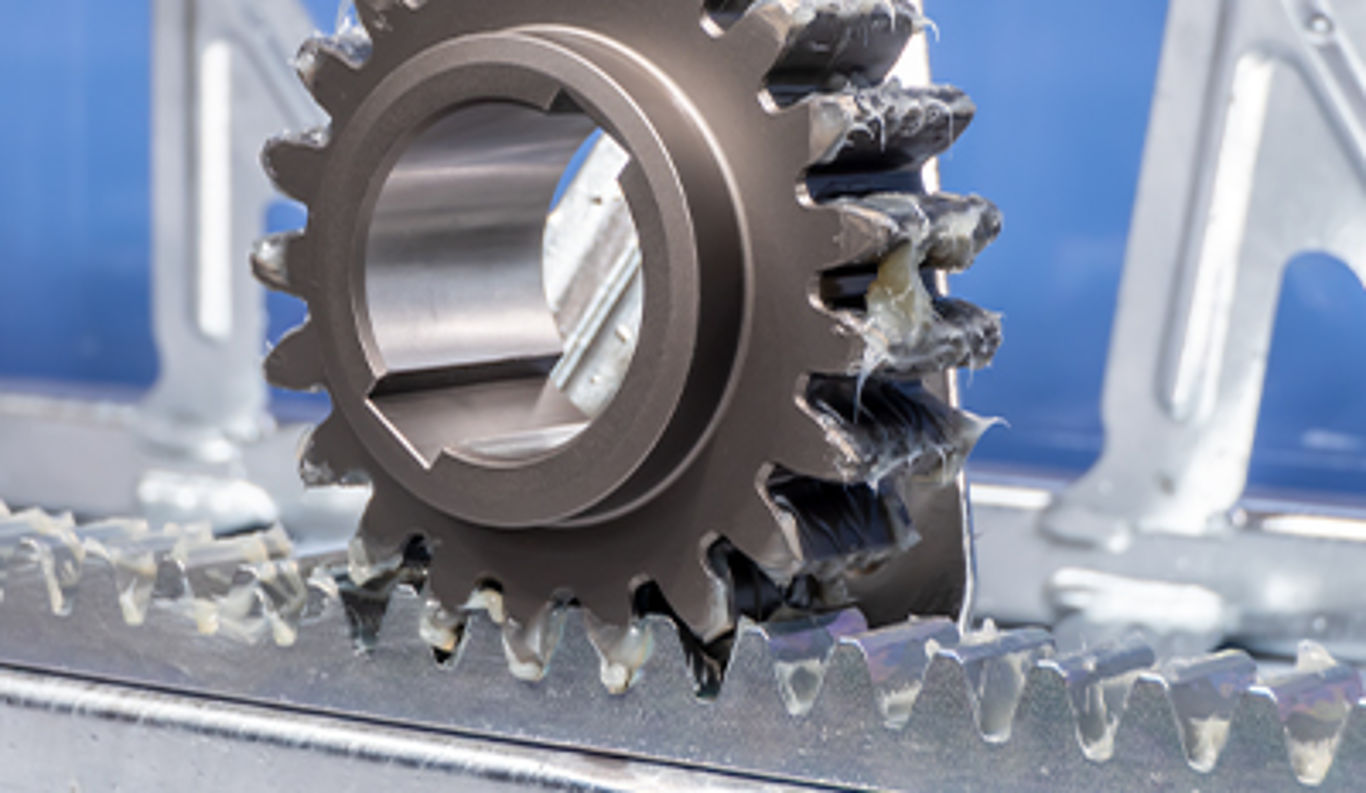 GEDA POWER GREASE
The GEDA POWER GREASE range comprises four lubricants which cover all GEDA machine types, applications and temperature ranges.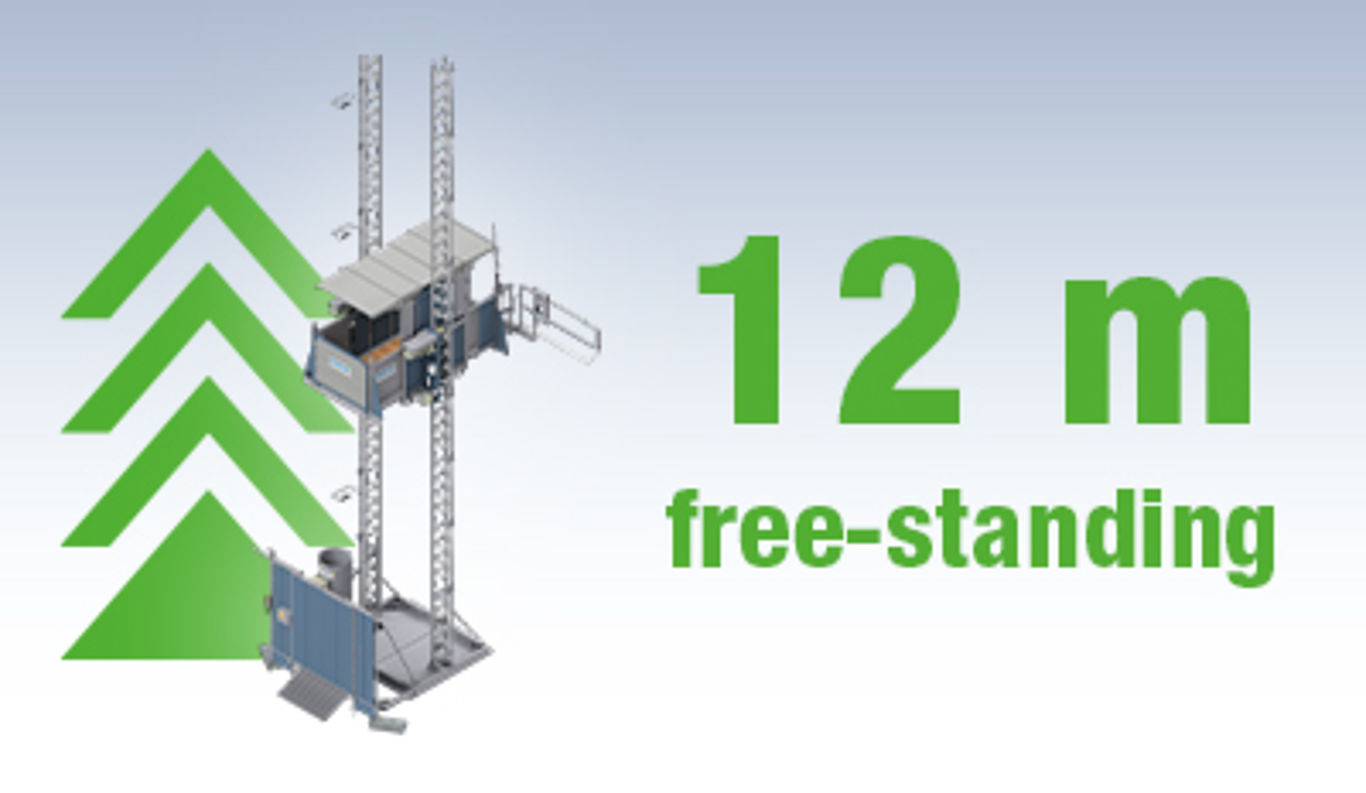 12 m free-standing
No anchoring? - No problem! 12 m free-standing lifting height with 1700 kg base plates in the foot section.
Technical Data Refresh
| | |
| --- | --- |
| Cargo | Persons and material |
| Mast system | GEDA UNI-X-MAST |
| Load capacity (material) | 1300 kg |
| Load capacity (persons) | 7 Persons |
| Lifting height | 100 m |
| Lifting speed | 12 m/min / 24 m/min |
| Power supply | 2 x 3 kW / 6.1 kW / 400 V / 50 Hz / 32 A |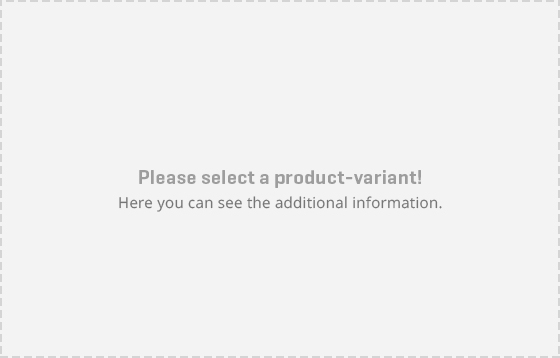 Product variants for each application
Appropriate accessories


Set of fixing brackets for individual transport frame
Landing level safety gate "Comfort"
Landing level safety gate "Standard"
Landing level safety gate "Standard-Basic"
Adapter for electric module
Attachment set for sliding door
GEDA POWER GREASE 1000 Standard cartridge
Low temperature limitation
Pre-fitting for "infobric" access system
GEDA POWER GREASE 1000 Initial lubrication set
---