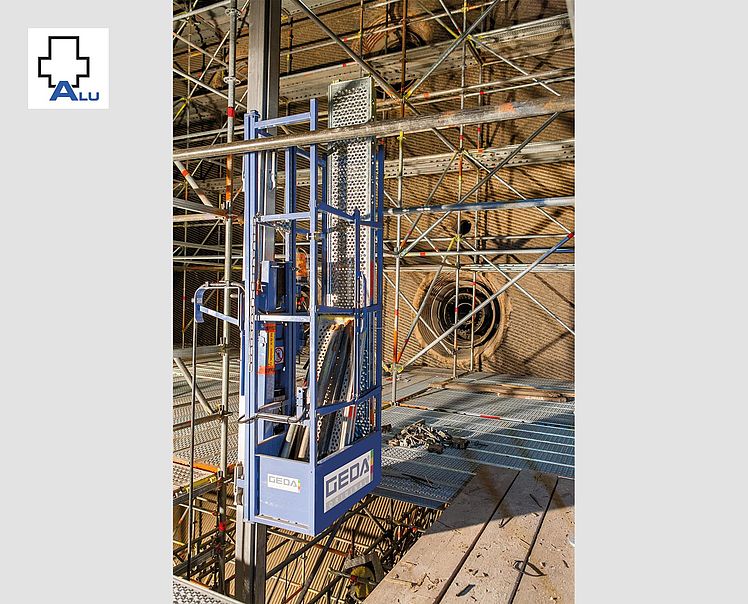 GEDA 300 Z Boiler Hoist
Compare
When repairing and maintaining silos, blast furnaces, co-generation plants, boilers, etc., every minute and especially every centimetre of space count, since access is only possible through the small manhole (45 cm diameter). This is precisely where the GEDA 300 Z Boiler Hoist comes into its own.

The platform of the pure material hoist can be accessed for loading/unloading and personnel can also travel in the hoist for assembling/dismantling the device.

The GEDA 300 Z Boiler Hoist can be completely dismantled into its individual parts and is also popular with customers based on its fast assembly and disassembly: it takes two people only about 40 minutes. All connection cables are fitted with plug-and-socket elements to ensure easy and fast assembly of the rack and pinion hoist.

The wearing rack ensures a long service life and is gentle on the gear unit.

For added safety, devices such as the safety gear, safety stop with acoustic warning and overload protection are included as a standard.


Product highlights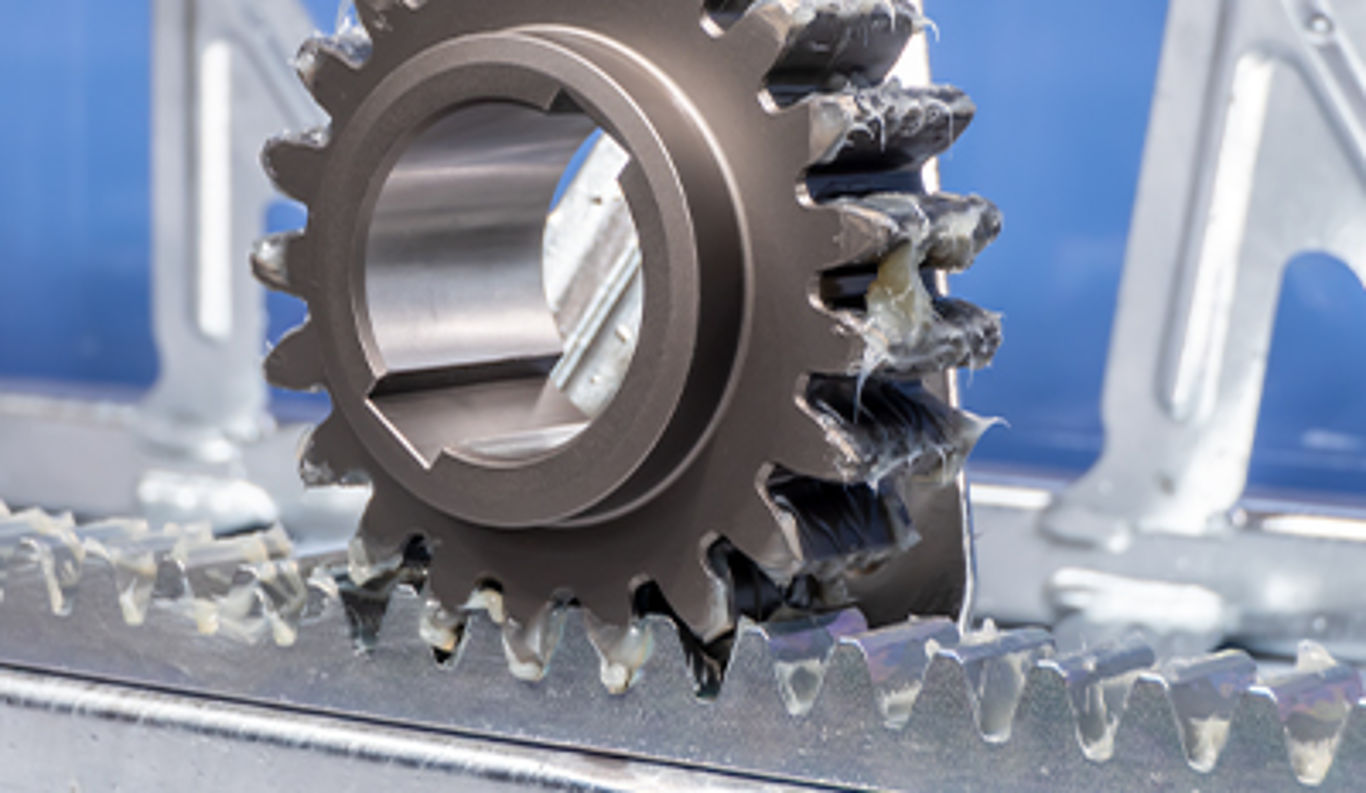 GEDA POWER GREASE
The GEDA POWER GREASE range comprises four lubricants which cover all GEDA machine types, applications and temperature ranges.
Technical Data Refresh
| | |
| --- | --- |
| Cargo | Material |
| Mast system | GEDA ALU-MAST |
| Load capacity (material) | 300 kg |
| Lifting height | 100 m |
| Lifting speed | 25 m/min |
| Power supply | 2.2 kW / 400 V / 50 Hz / 16 A |
Appropriate accessories


GEDA POWER GREASE 7000 Standard cartridge
GEDA POWER GREASE ARCTIC Standard cartridge
Scaffold tube bracket device
Clamping chain for scaffold latching
GEDA POWER GREASE 7000 Initial lubrication set
GEDA POWER GREASE ARCTIC Initial lubrication set
---