GEDA BL 2000 P
Compare
Wherever heavy loads have to be transported to great heights, the permanently installed GEDA BL 2000 P hoist ensures the required efficiency. With a load capacity of 2000 kg or 23 persons and a lifting speed of 40 m/min controlled with a frequency converter, this person and material hoist is the new powerhouse from GEDA. The platform size of 1.45 x 3.20 m also allows transport of bulky goods up to a hoisting height of 250 m. For added comfort and operating convenience, the hoist is equipped with comprehensive control variants of the latest generation. The GEDA BL 2000 P is available in two variants: a Standard and a Premium model. Both variant are approved for stationary installation.

The Premium version impresses with a range of additional features. For example, the history of the actions performed with the hoist can be retrieved, such as start and stop time, error messages or load per journey. Depending on the conditions at the construction site or on individual customer requirements, the GEDA BL 2000 P Premium can be switched flexibly from 2000 kg with 63 A to 1300 kg with 32 A on the display, enabling the hoist to be used for a variety of applications.

If the hoist does not move after a customisable pre-defined period, the device will automatically return to the ground station. The Premium Edition can also be used as a pure material hoist, which means that the different landing levels are accessible even without any operating staff in the car. The option for remote maintenance and remote access to the hoist completes the Premium package.

At the landing levels, the separately available, closed GEDA landing level safety gates offer additional safety.

As an option, the new GEDA BL 2000 P can also be equipped with an automatic lubrication device, an access or finger print system as well as car heating.
Technical Data Refresh
| | |
| --- | --- |
| Cargo | Persons and material |
| Mast system | GEDA S-MAST |
| Load capacity (material) | 2000 kg |
| Load capacity (persons) | 23 Persons |
| Lifting height | 250 m |
| Lifting speed | 55 m/min |
| Platform dimension | 1.45 m x 3.2 m x 2.1 m |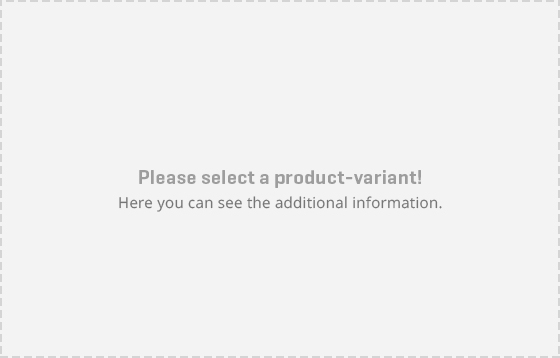 Product variants for each application
Appropriate accessories


High & closed landing level safety gate
High & closed landing level safety gate
GEDA POWER GREASE 7000 Initial lubrication set
GEDA POWER GREASE ARCTIC Initial lubrication set
GEDA POWER GREASE 5000 Special cartridge
GEDA POWER GREASE ARCTIC Special cartridge
---