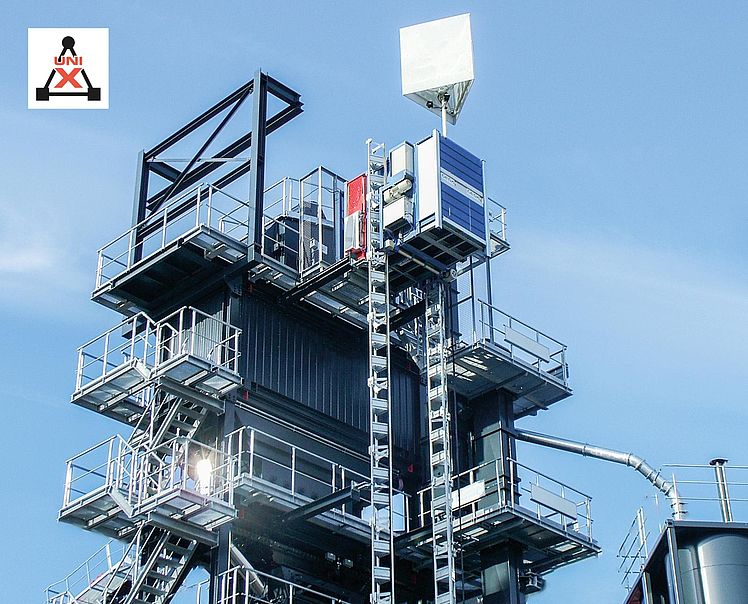 GEDA MULTILIFT P18 P
Compare
The GEDA Multilift P18 P is the strong partner for heavy loads for use with permanently installable hoist solutions. It is the ideal support tool for maintenance and repair tasks in all industry sectors. Guided on two masts, the hoist transports up to 2000 kg or 20 people in a closed car safely and efficiently.

The hoist has three different platform variants and can therefore be easily adapted to on-site conditions.

The GEDA Multilift P18 P also scores highly thanks to the benefits of the proven GEDA Multilift range. The compact, pre-installed base unit comprising car, base enclosure, flat cable bin and drive ensures the smooth transport and rapid assembly of the hoist on-site.

The break-off safety for the flat cable is included in the delivery scope, so if the cable were to get caught, a limit switch prevents damage to the trailing cable.


Product highlights
GEDA UNI-X-MAST System
An ingenious system: can be used on all GEDA rack and pinion hoists from 300 kg to 2,200 kg load capacity.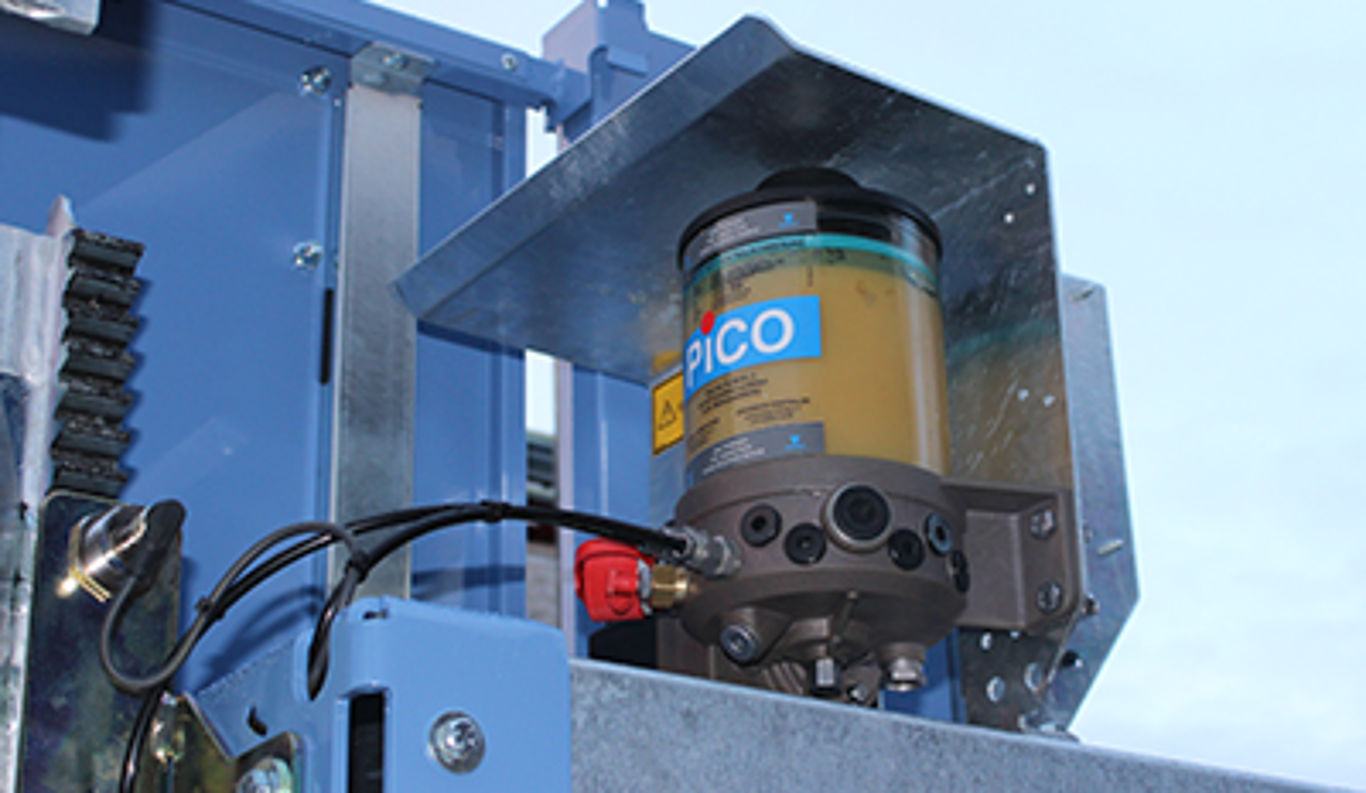 Automatic lubrication device standard
The automatic lubrication system reduces maintenance costs.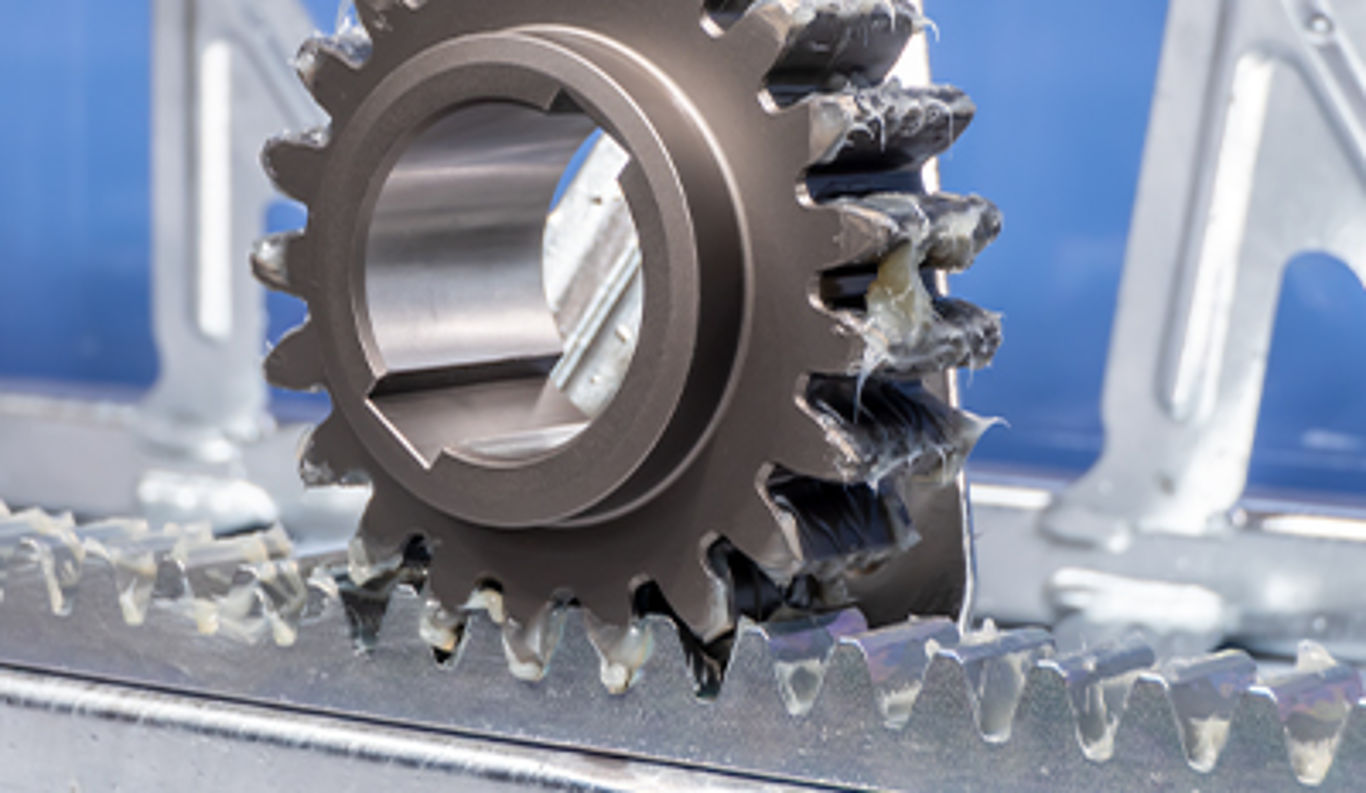 GEDA POWER GREASE
The GEDA POWER GREASE range comprises four lubricants which cover all GEDA machine types, applications and temperature ranges.
Technical Data Refresh
| | |
| --- | --- |
| Cargo | Persons and material |
| Mast system | GEDA UNI-X-MAST |
| Load capacity (material) | 2000 kg |
| Load capacity (persons) | 20 Persons |
| Lifting height | 100 m |
| Lifting speed | 40 m/min |
| Power supply | 15 kW / 380 V - 480 V / 50 Hz - 60 Hz / 32 A |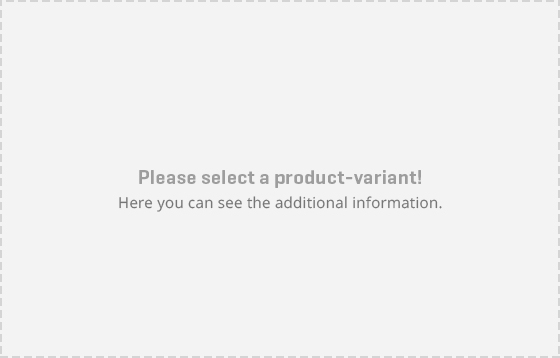 Product variants for each application
Appropriate accessories


GEDA POWER GREASE 1000 Standard cartridge
High & closed landing level safety gate (permanent)
GEDA POWER GREASE 1000 Initial lubrication set


---