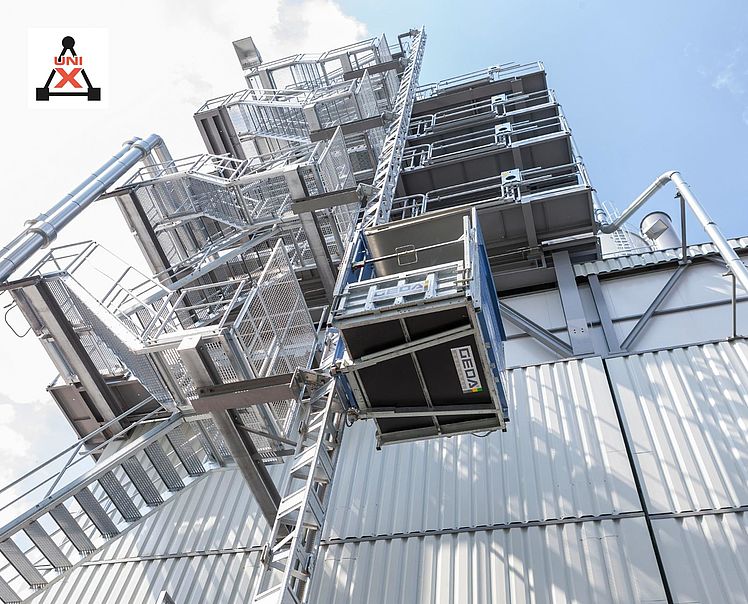 GEDA 500 ZP P
Compare
Whether to support maintenance and repair work or for practical transportation assistance for warehousing/logistics functions, the robust design of the GEDA 500 ZP P permanent transport platform has been specifically adapted to meet the broadest of industrial requirements and also to cope with the toughest conditions such as high dust accumulation and heat development.

The three different platform variants each have a payload of 850 kg or five people and this ensures that the transport platform can be adapted specifically to on-site conditions and also enables the safe transportation of heavy and bulky parts. The installation of the transport platform results in huge time and cost savings and is an excellent alternative to the stair tower, as with its lifting speed of 9 m/min in people mode and 12 m/min in material mode the rapid transportation of people and materials up to heights of 100 m is guaranteed.

Product-video


Product highlights
GEDA UNI-X-MAST System
An ingenious system: can be used on all GEDA rack and pinion hoists from 300 kg to 2,200 kg load capacity.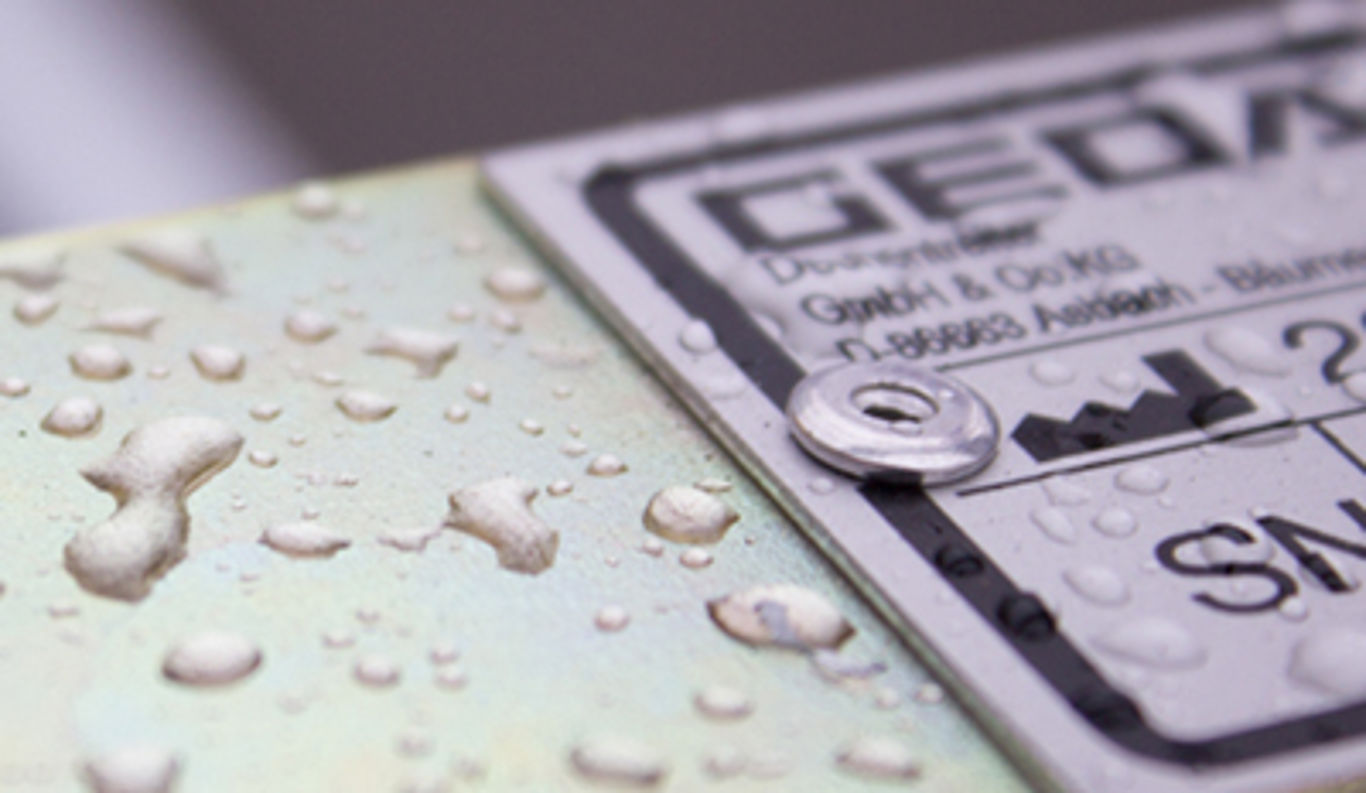 GEDA Corrosion Protection
The new GEDA all-round protection provides protection from corrosion and its consequential damage, maintains the functionality of components and extends their operating life.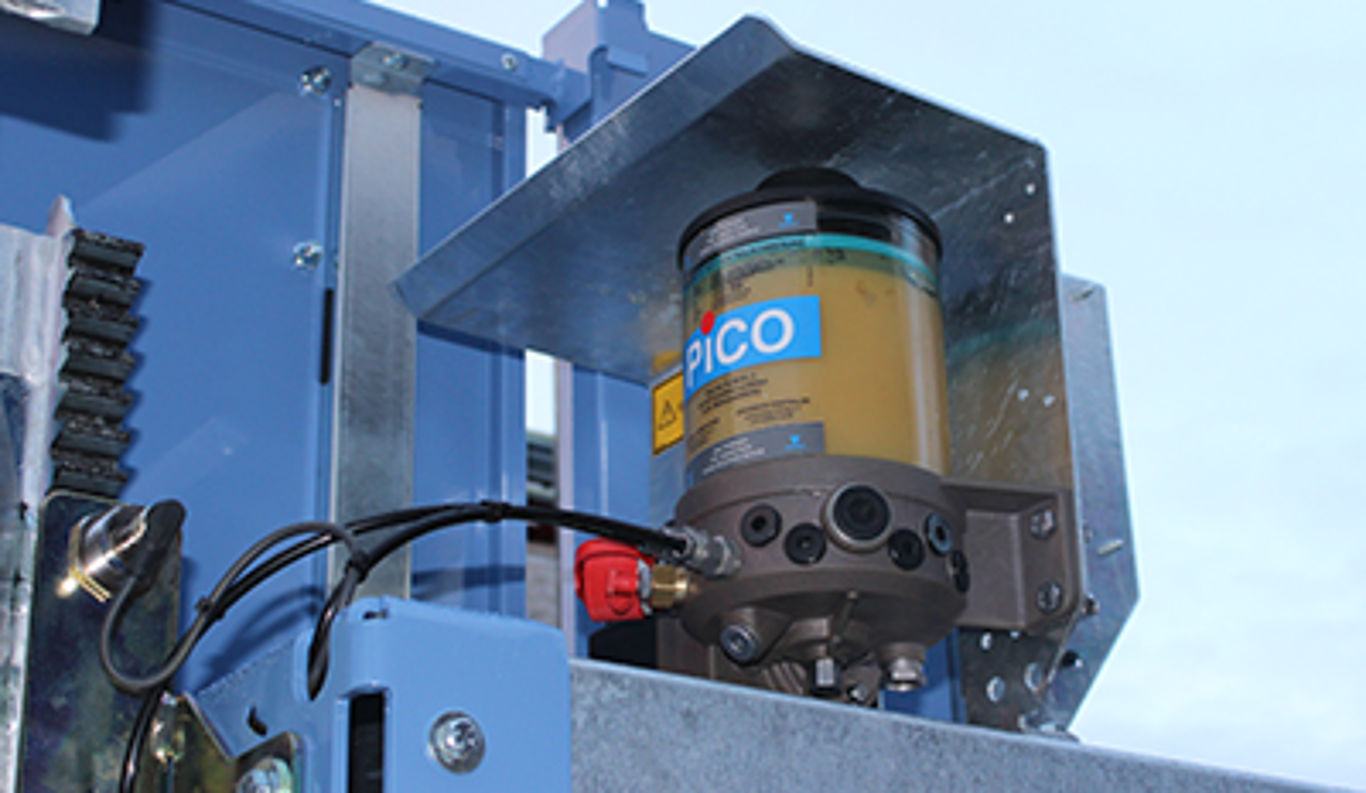 Automatic lubrication device standard
The automatic lubrication system reduces maintenance costs.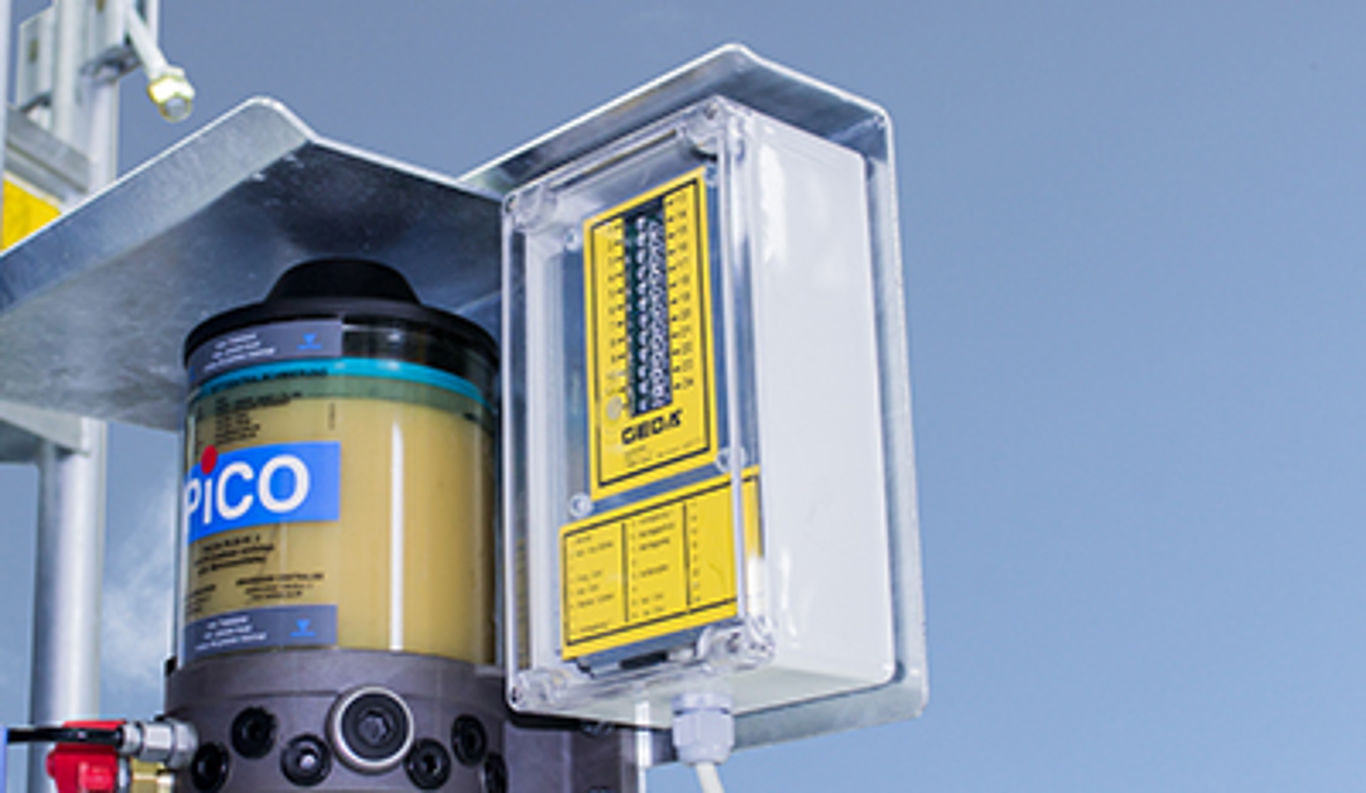 Diagnostic system
The useful diagnostic system provides quicker and easier identification of errors.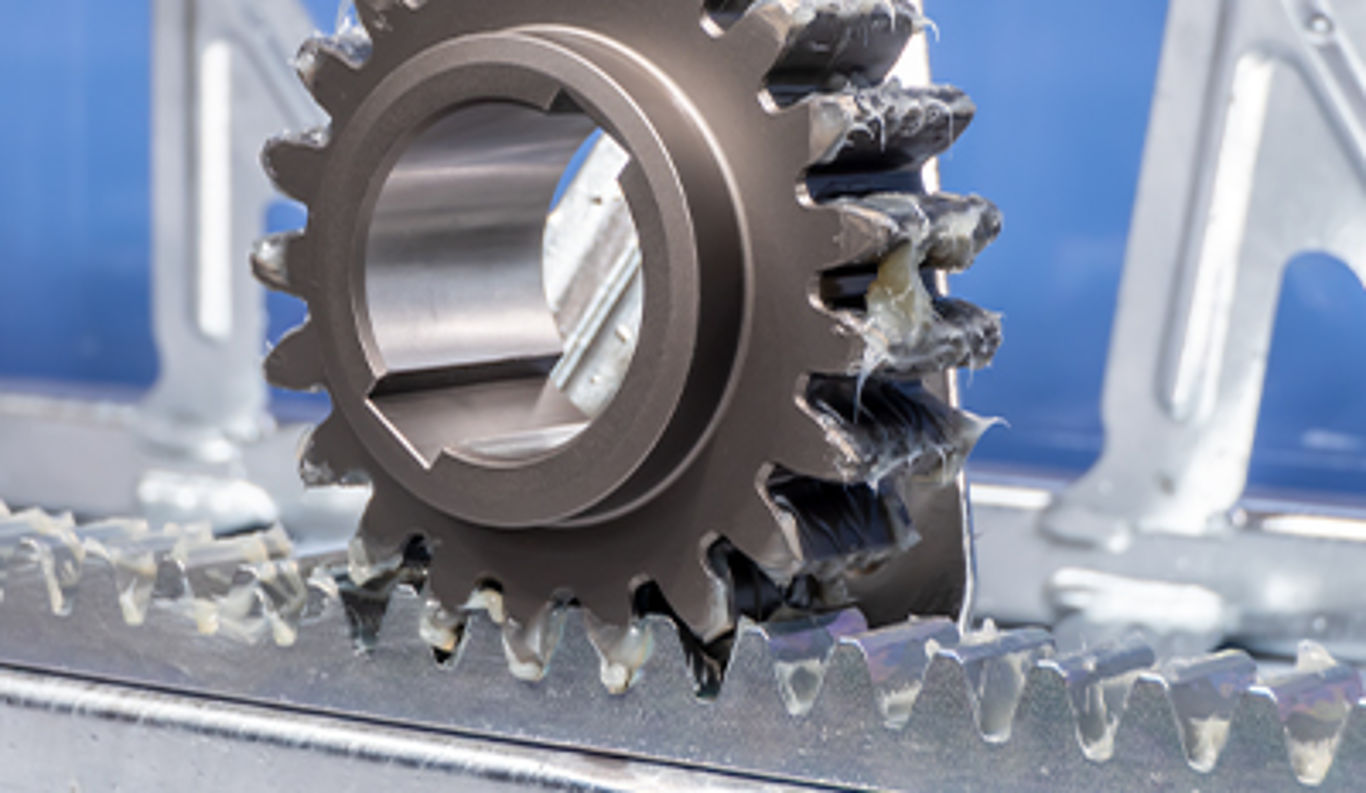 GEDA POWER GREASE
The GEDA POWER GREASE range comprises four lubricants which cover all GEDA machine types, applications and temperature ranges.
Technical Data Refresh
| | |
| --- | --- |
| Cargo | Persons and material |
| Mast system | GEDA UNI-X-MAST |
| Load capacity (material) | 850 kg |
| Load capacity (persons) | 5 Persons / 500 kg |
| Lifting height | 100 m |
| Lifting speed | 9 m/min / 12 m/min |
| Power supply | 3 kW / 6.1 kW / 400 V / 50 Hz / 16 A |
| Platform dimension | 1.4 m x 1.6 m x 1.1 m / 1.8 m |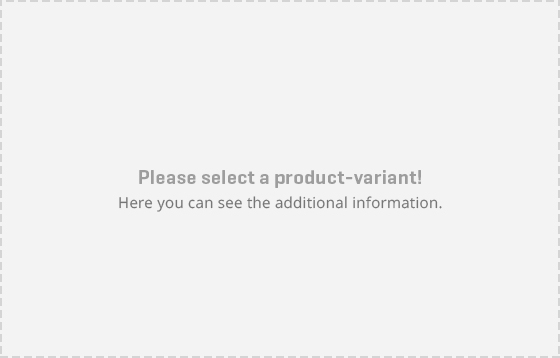 Product variants for each application
Appropriate accessories


Set of mast tie (steel construction)
Cable channel (landing level electrics)
Adapter for electric module
Platform increase on C-side
GEDA POWER GREASE 1000 Standard cartridge
Low temperature limitation
Landing level safety gate
Landing level safety gate
High base enclosure (closed on four sides)
Barrier for base enclosure (1.1 m high)
Sliding door (1.5 m wide)
Base enclosure (1.1 m high)
Midway power supply (10 m)
GEDA POWER GREASE 1000 Initial lubrication set


---