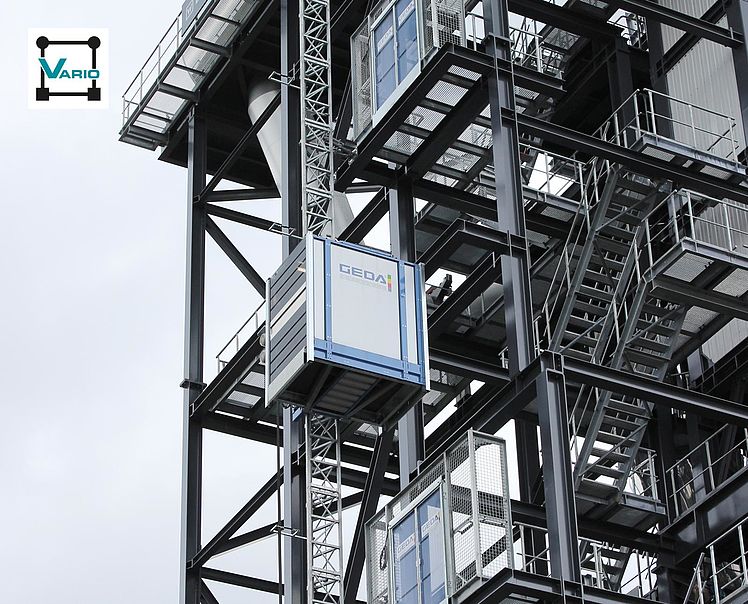 GEDA MULTILIFT P12 P
Compare
Customised specifically for industrial requirements such as for maintenance and repair work in asphalt mixing systems, cement works etc., the GEDA Multilift P12 P persons and materials hoist can transport up to 1500 kg or 12 people to a height of 150 m, thus combining all the benefits of the proven GEDA Multilift range in a permanently installed hoist solution.

The GEDA Multilift P12 P can be controlled from all loading and unloading points, the car and also the ground station. The three different versions of the platform give it the flexibility to be adapted to on-site conditions.

Despite the high load capacity, the GEDA Multilift P12 P is guided by only one mast from the GEDA VARIO-MAST system which only requires low anchoring forces on the façade or scaffolding construction.

A break-off safety for the flat cable is included in the delivery scope, so if the cable were to get caught, a limit switch prevents damage to the trailing cable.


Product highlights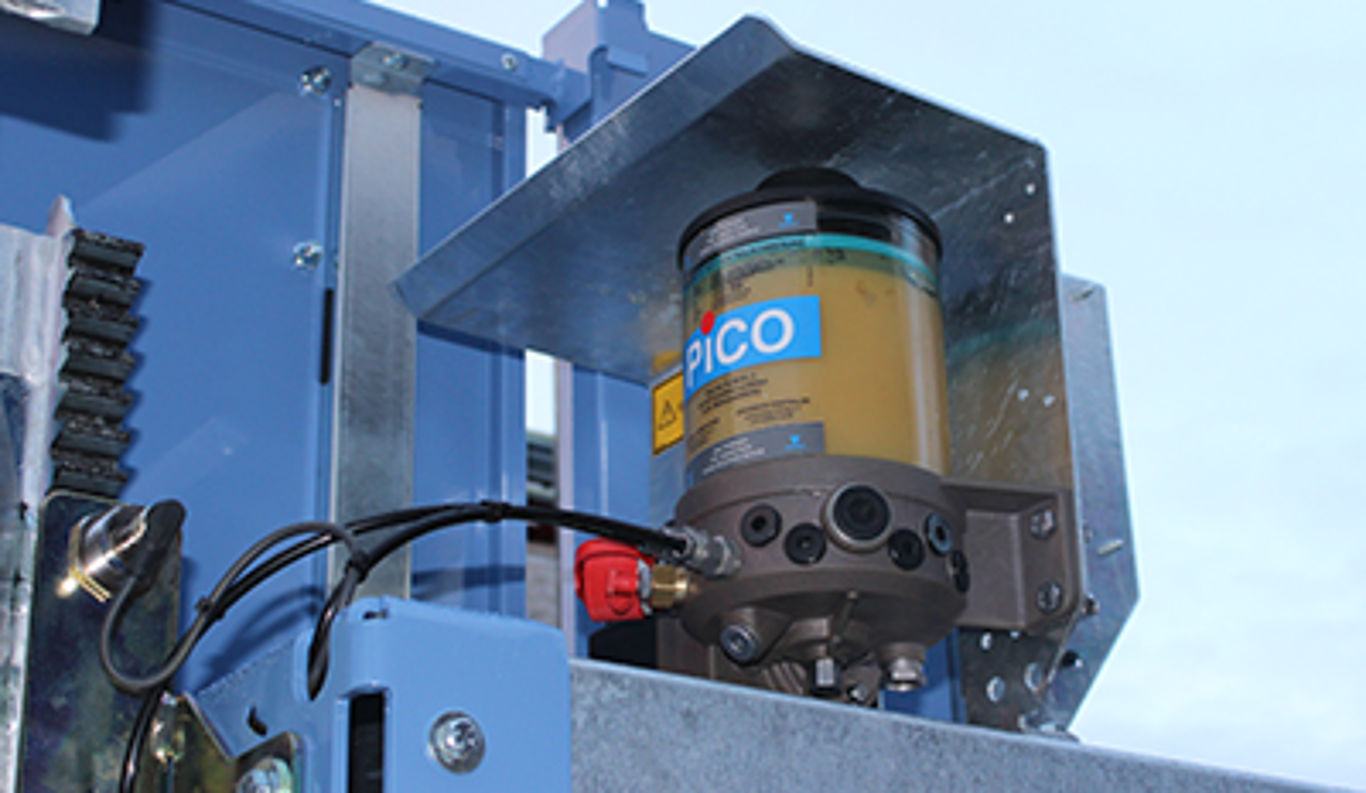 Automatic lubrication device standard
The automatic lubrication system reduces maintenance costs.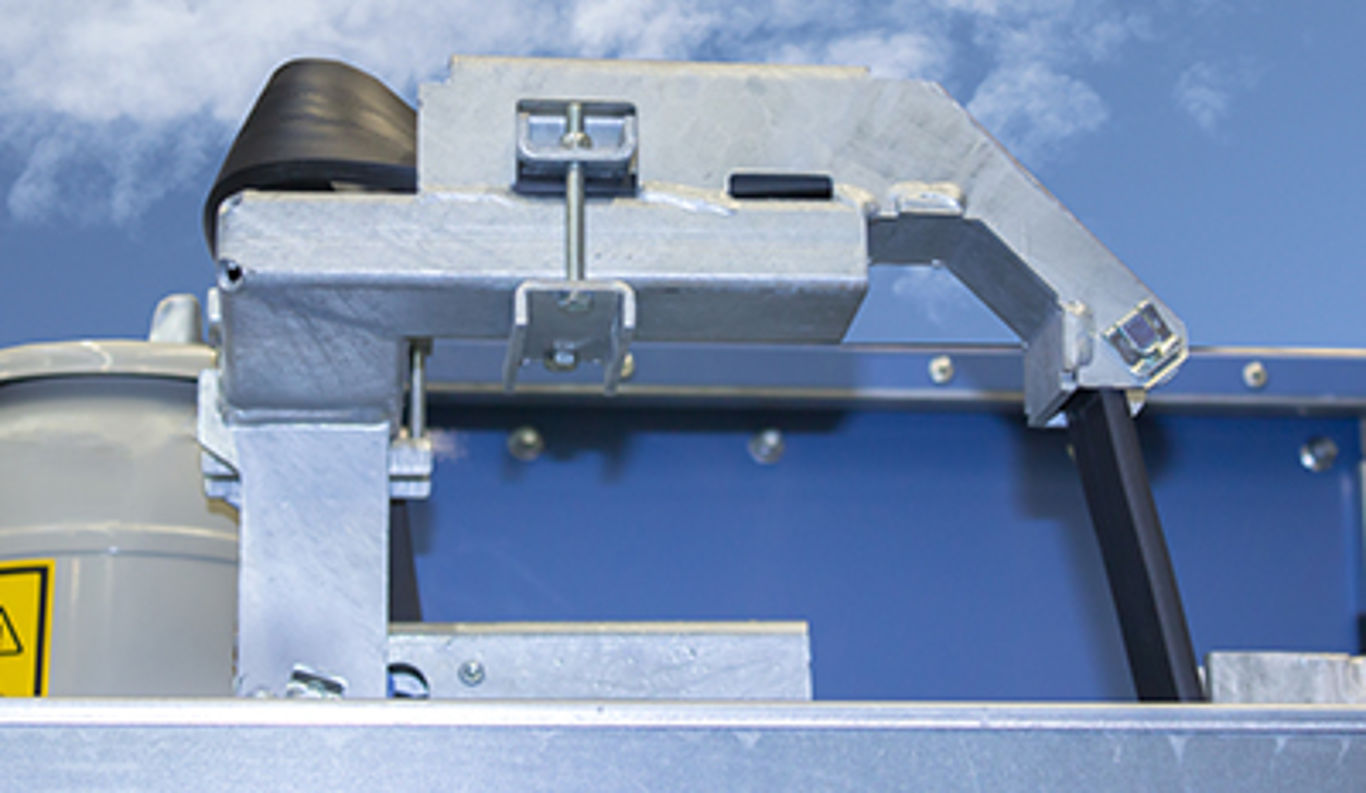 Tear off securing for flat cable standard
Limit switch to prevent trailing cable rupture.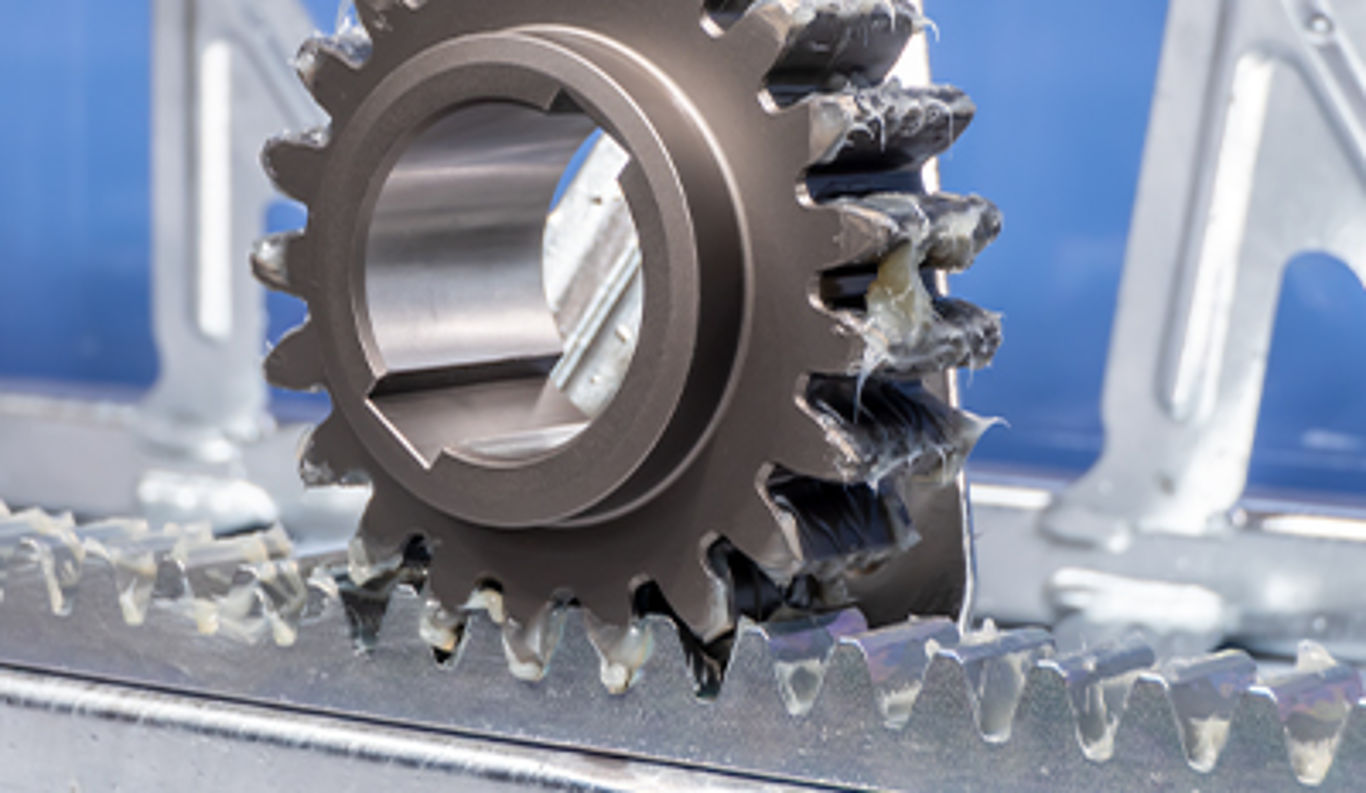 GEDA POWER GREASE
The GEDA POWER GREASE range comprises four lubricants which cover all GEDA machine types, applications and temperature ranges.
Technical Data Refresh
| | |
| --- | --- |
| Cargo | Persons and material |
| Mast system | GEDA VARIO-MAST |
| Load capacity (material) | 1500 kg |
| Load capacity (persons) | 12 Persons |
| Lifting height | 130 m |
| Lifting speed | 40 m/min |
| Power supply | 15 kW / 400 V / 50 Hz / 32 A |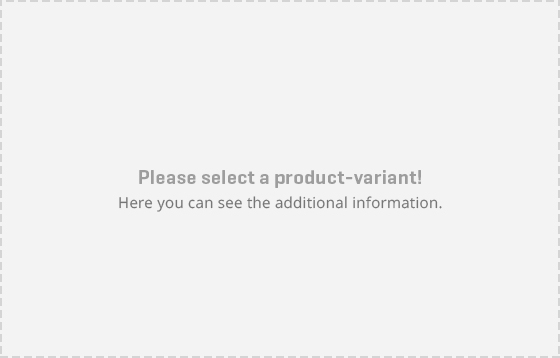 Product variants for each application
Appropriate accessories


GEDA POWER GREASE 1000 Standard cartridge
High & closed landing level safety gate (permanent)
GEDA POWER GREASE 1000 Initial lubrication set


---