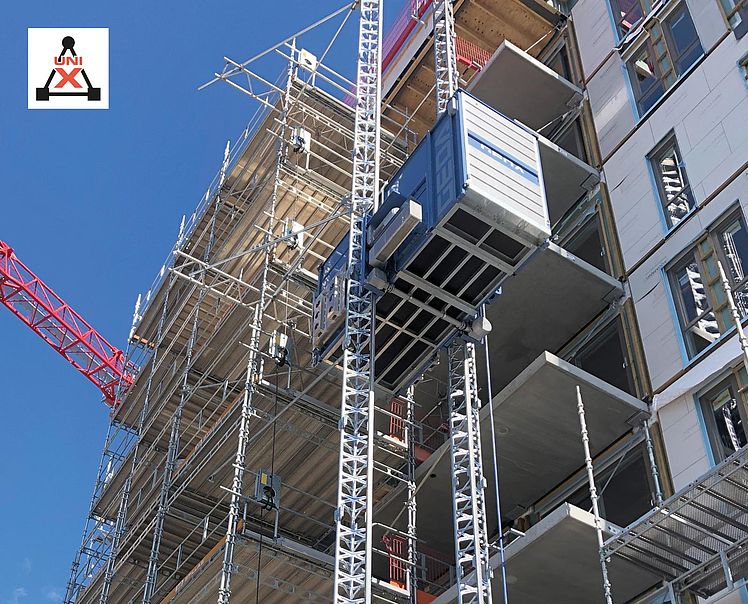 GEDA MULTILIFT P18
Compare
The tried-and-tested know-how of the entire GEDA Multilift range was included in the development of the GEDA Multilift P18. The GEDA Multilift P18 consequently features a completely pre-installed base unit, consisting of the car, enclosure, space-saving flat cable bin and drive. This makes long installation times a thing of the past, and the mast elements can be set up on site immediately – directly from the car.

The GEDA Multilift P18 also has a footprint of only a few square metres. Two different platform variants with different load capacities allow the GEDA Multilift P18 to be flexibly adapted to the requirements on site. The enormous loading volume permits transport even of particularly heavy and bulky goods, such as plasterboard for interior construction work.

The GEDA Multilift P18 has a load capacity of 2200 kg or 25 passengers and a lifting speed of 40 m/min. The two-mast system ensures stable travelling up to a height of 150 m.

GEDA also scores with the innovative flat cable system. The flat cable conveyor ensures that the cable always remains taut in the flat cable bin, even in strong winds, avoiding the dreaded corkscrew effect.

Product-video


Product highlights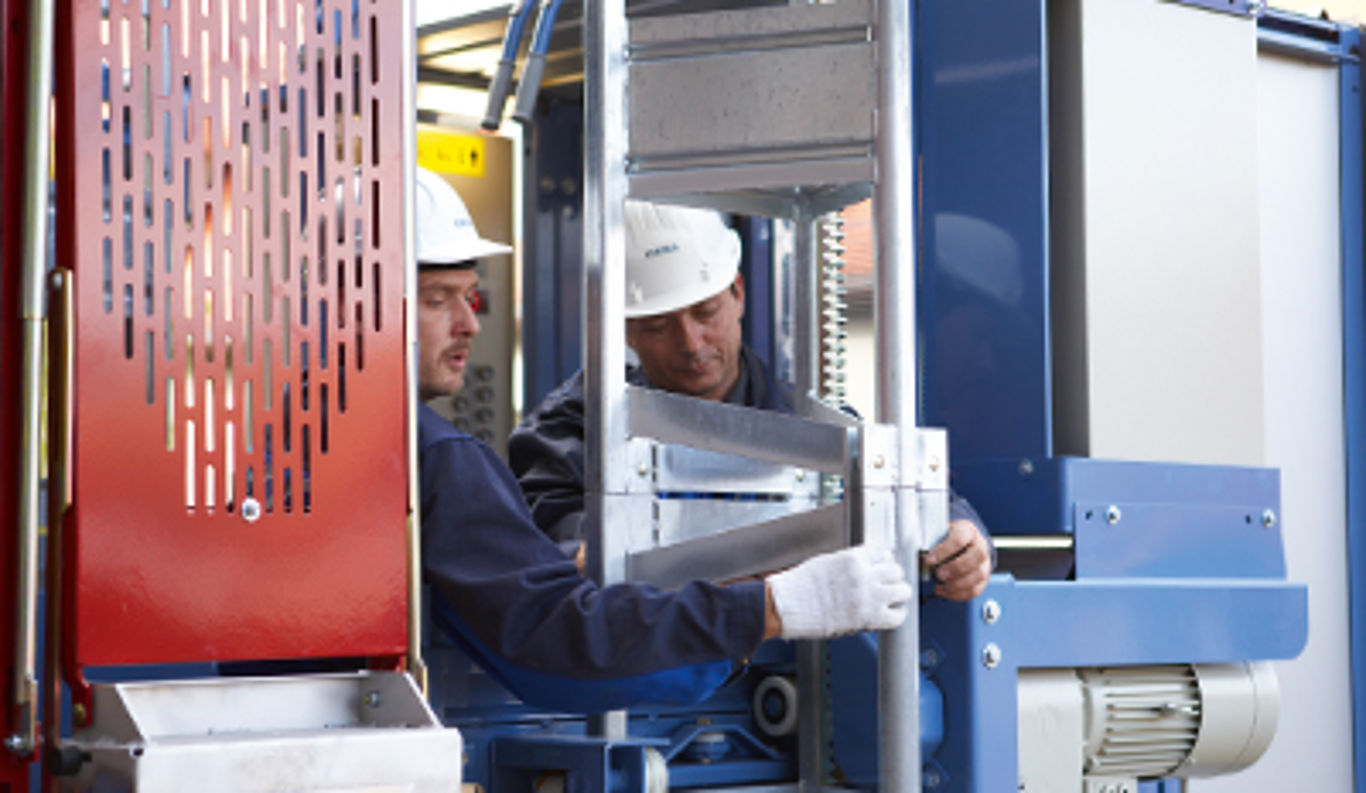 Easy mast-installation
Easy installation of the lightweigth mast sections form the car.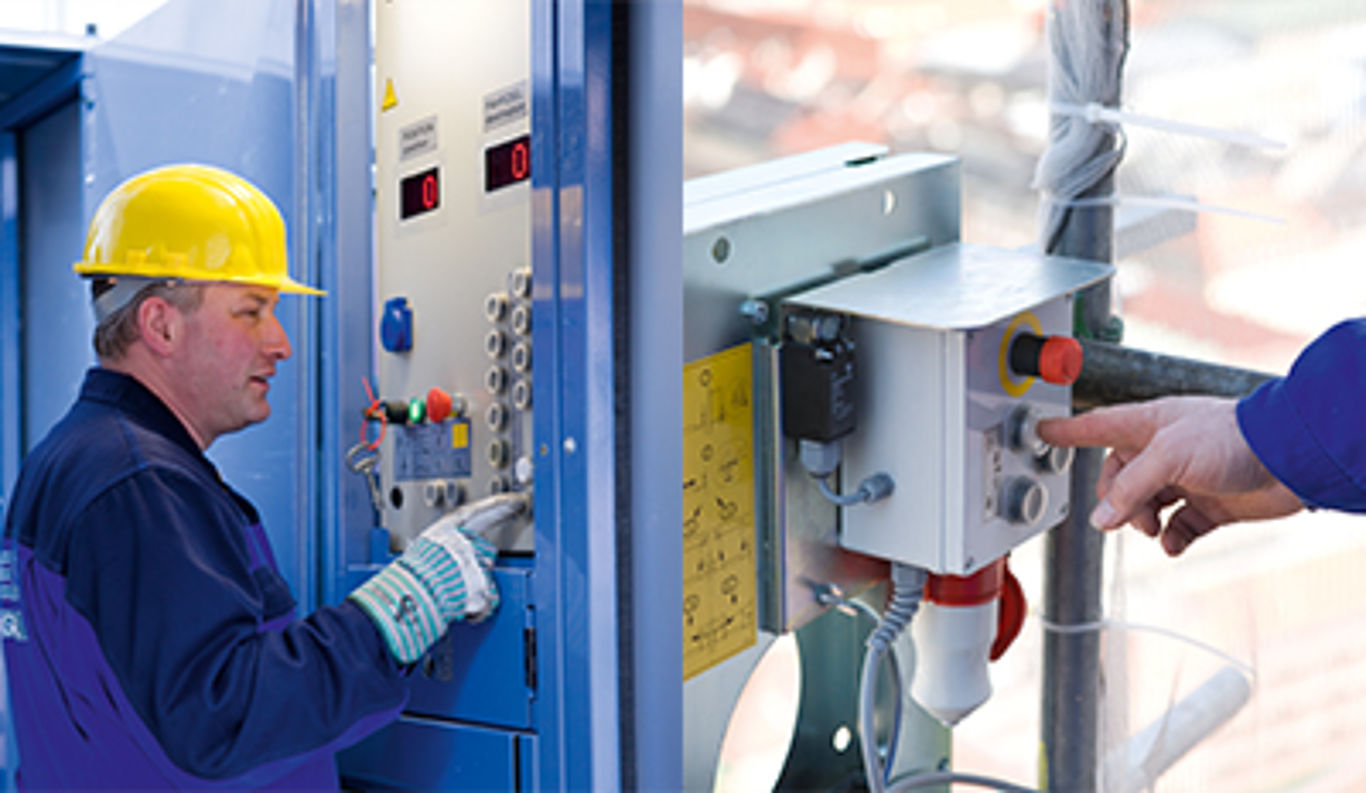 Pre-selection
Level pre-selection in the car and at all levels.
GEDA UNI-X-MAST System
An ingenious system: can be used on all GEDA rack and pinion hoists from 300 kg to 2,200 kg load capacity.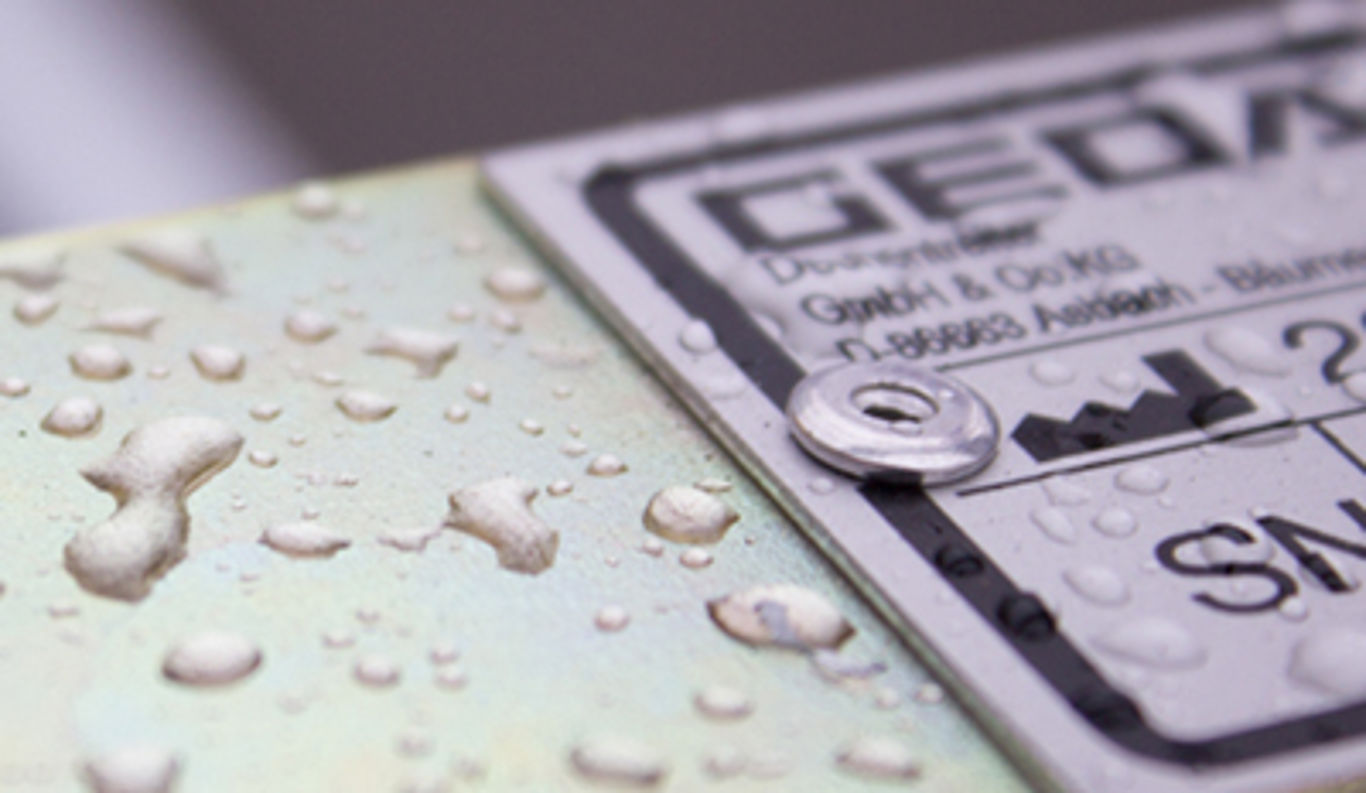 GEDA Corrosion Protection
The new GEDA all-round protection provides protection from corrosion and its consequential damage, maintains the functionality of components and extends their operating life.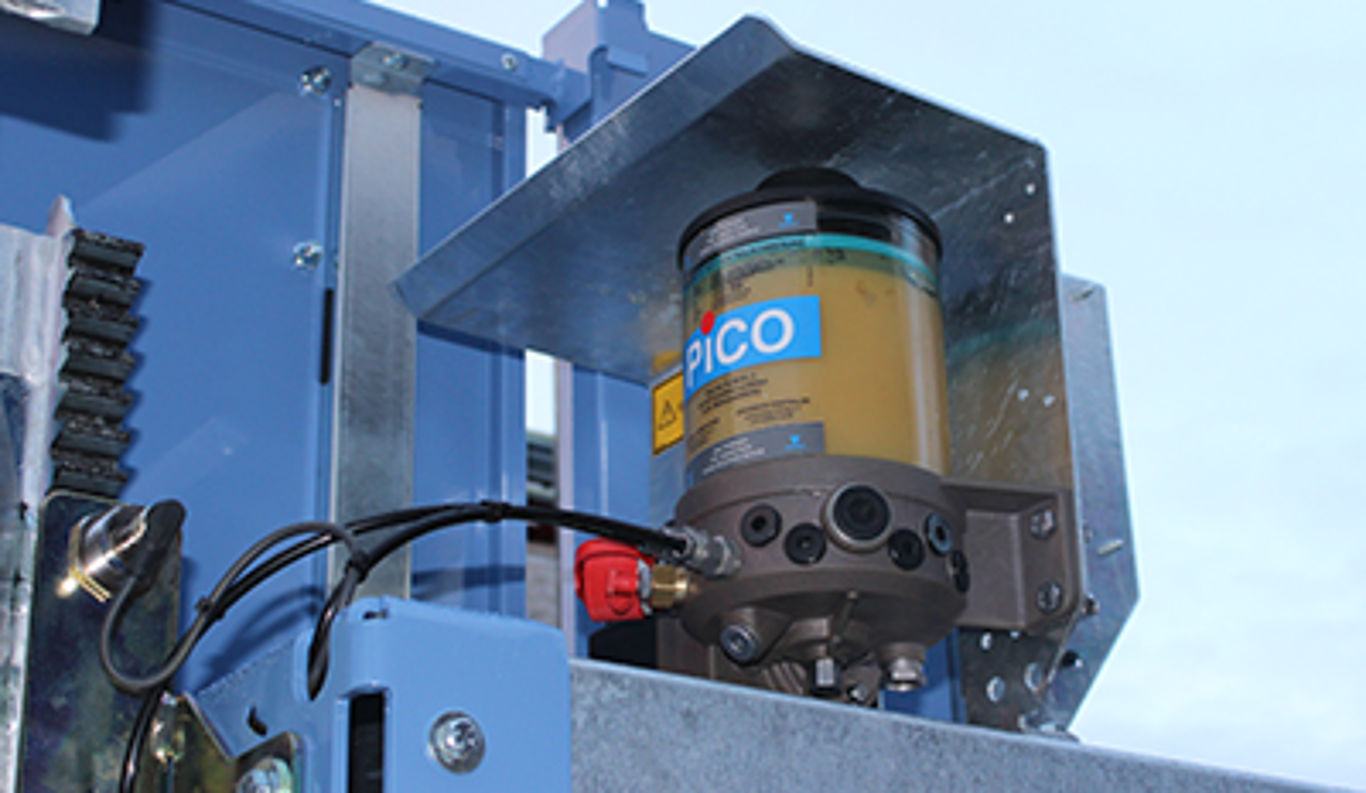 Automatic lubrication device standard
The automatic lubrication system reduces maintenance costs.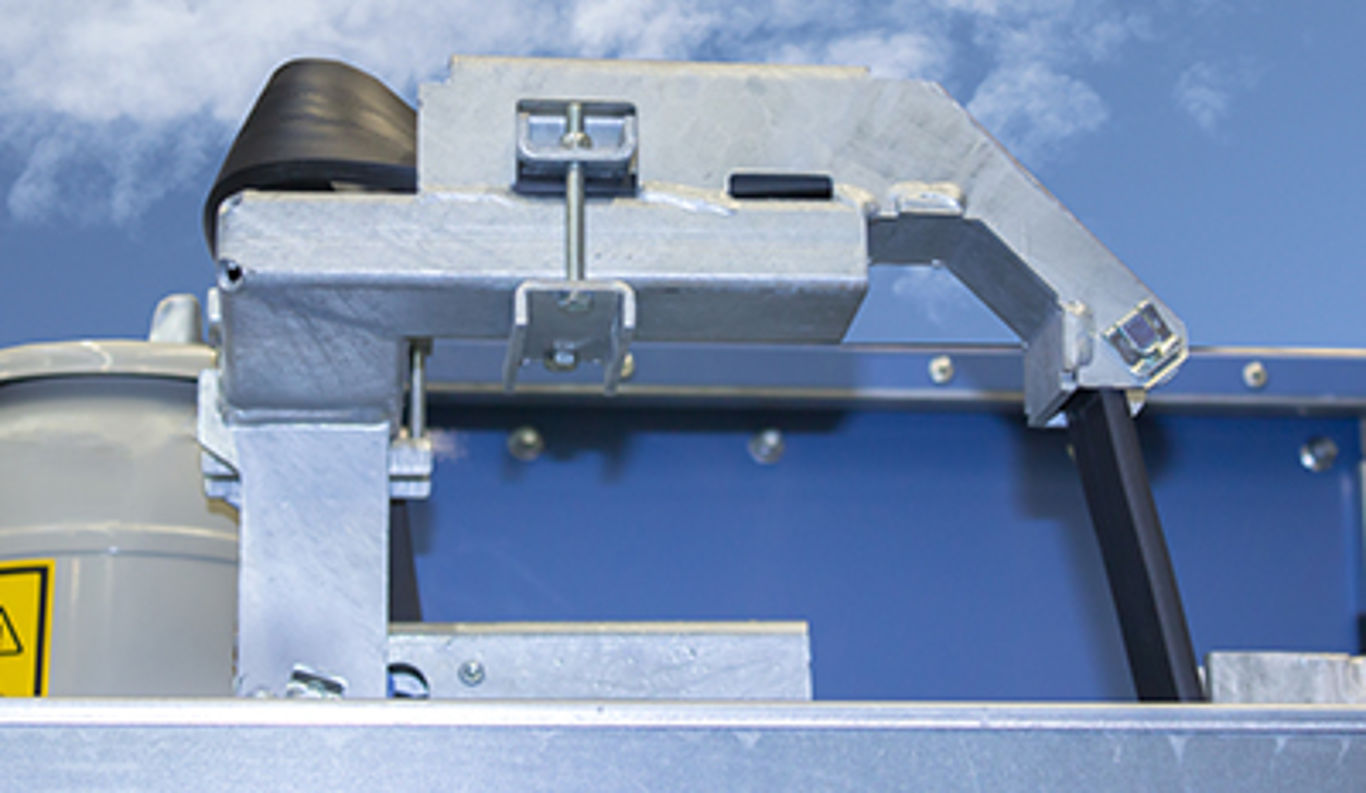 Tear off securing for flat cable standard
Limit switch to prevent trailing cable rupture.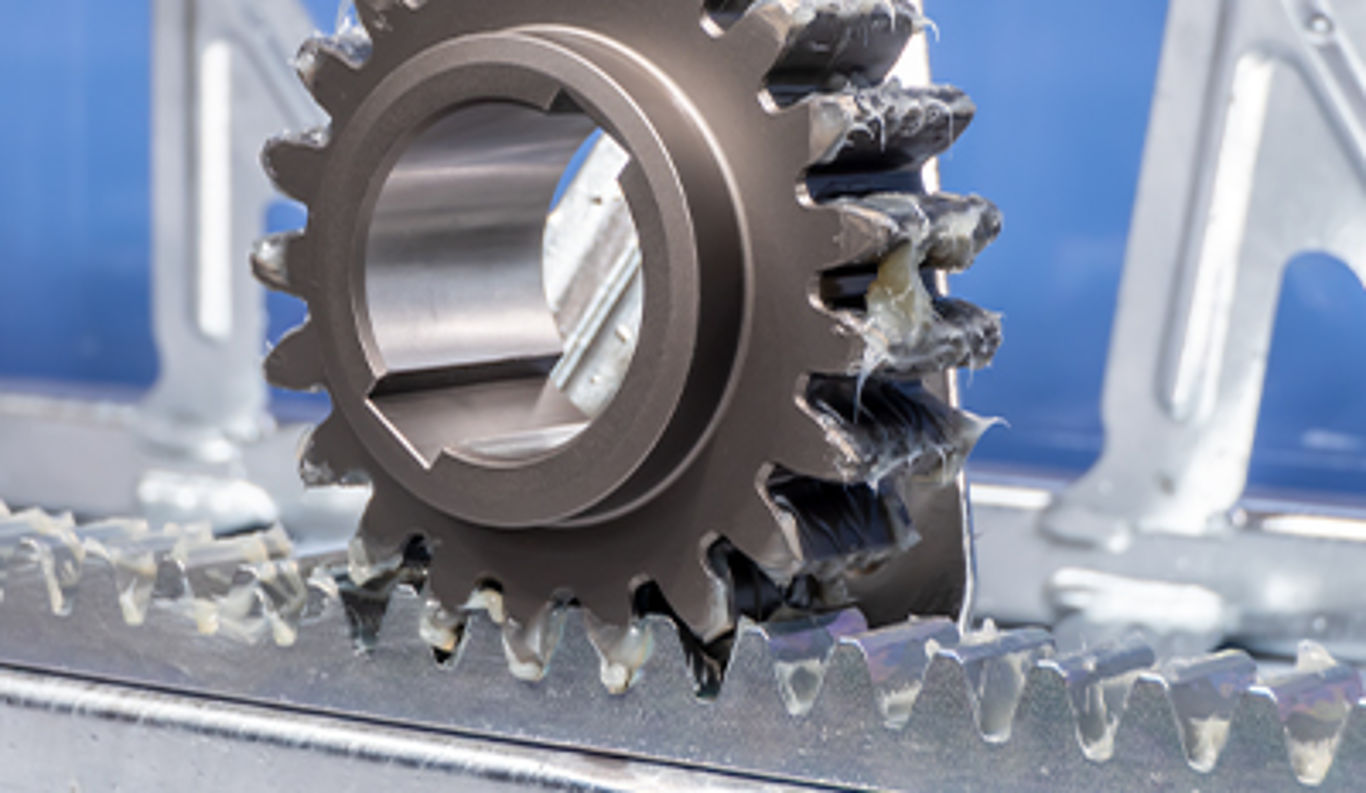 GEDA POWER GREASE
The GEDA POWER GREASE range comprises four lubricants which cover all GEDA machine types, applications and temperature ranges.
Technical Data Refresh
| | |
| --- | --- |
| Cargo | Persons and material |
| Mast system | GEDA UNI-X-MAST |
| Load capacity (material) | 2200 kg |
| Load capacity (persons) | 25 Persons |
| Lifting height | 150 m |
| Lifting speed | 40 m/min |
| Power supply | 22.6 kW / 380 V - 480 V / 50 Hz - 60 Hz / 32 A - 63 A |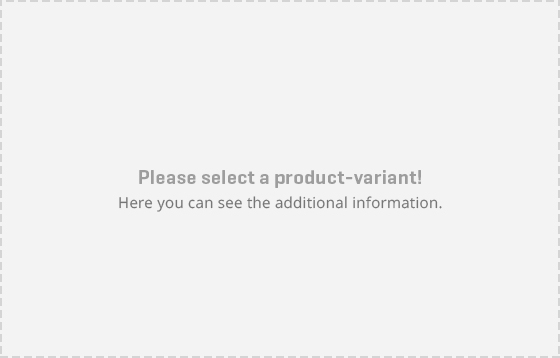 Product variants for each application
Appropriate accessories


Landing level safety gate "Comfort"
Landing level safety gate "Standard"
Landing level safety gate "Standard-Basic"
GEDA POWER GREASE 1000 Standard cartridge
High & closed landing level safety gate
High & closed landing level safety gate
GEDA POWER GREASE 1000 Initial lubrication set


Residential building renovation Helsinki

Show news article

Triangelgården Hamar

Show news article
More GEDA professionals for your use
---