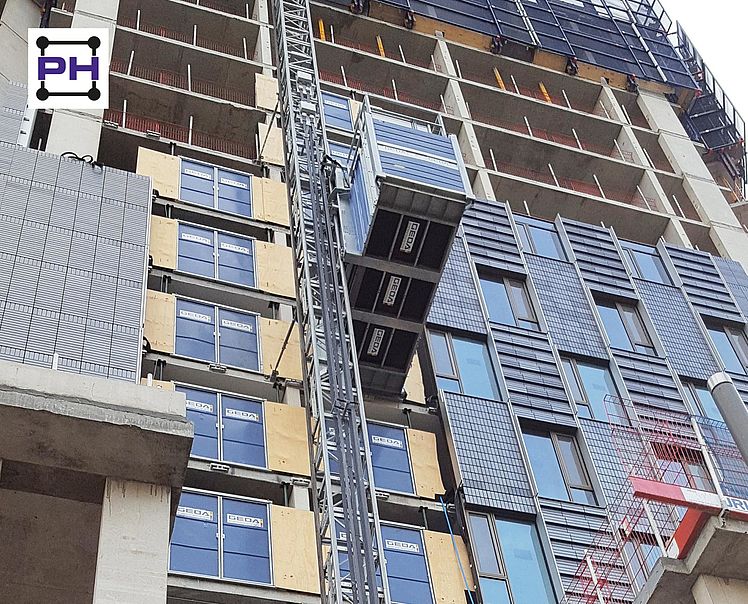 GEDA PH 3240
Compare
The strongest model in the PH range, the GEDA PH 3240, is designed especially for transporting extremely heavy loads to great heights and ensures effective and safe transport of passengers and materials.

The 1.55 x 4 m platform offers space for up to 30 passengers or materials with a total weight of 3200 kg.

With a lifting speed of 90 m/min, controlled by a frequency converter, the GEDA PH 3240 reaches a lifting height of up to 400 m. The platform can accommodate even the heaviest and bulkiest construction materials.

The standard controls for landing pre-selection, automatic mode or fully automatic mode can be selected individually for each model from the GEDA PH series. Different door systems in combination with the suitable electrically/mechanically locking landing level doors complete the profile of the PH range.

For even more efficient working, the GEDA PH 3240 is available in a single-car version or a double-car version.


Product highlights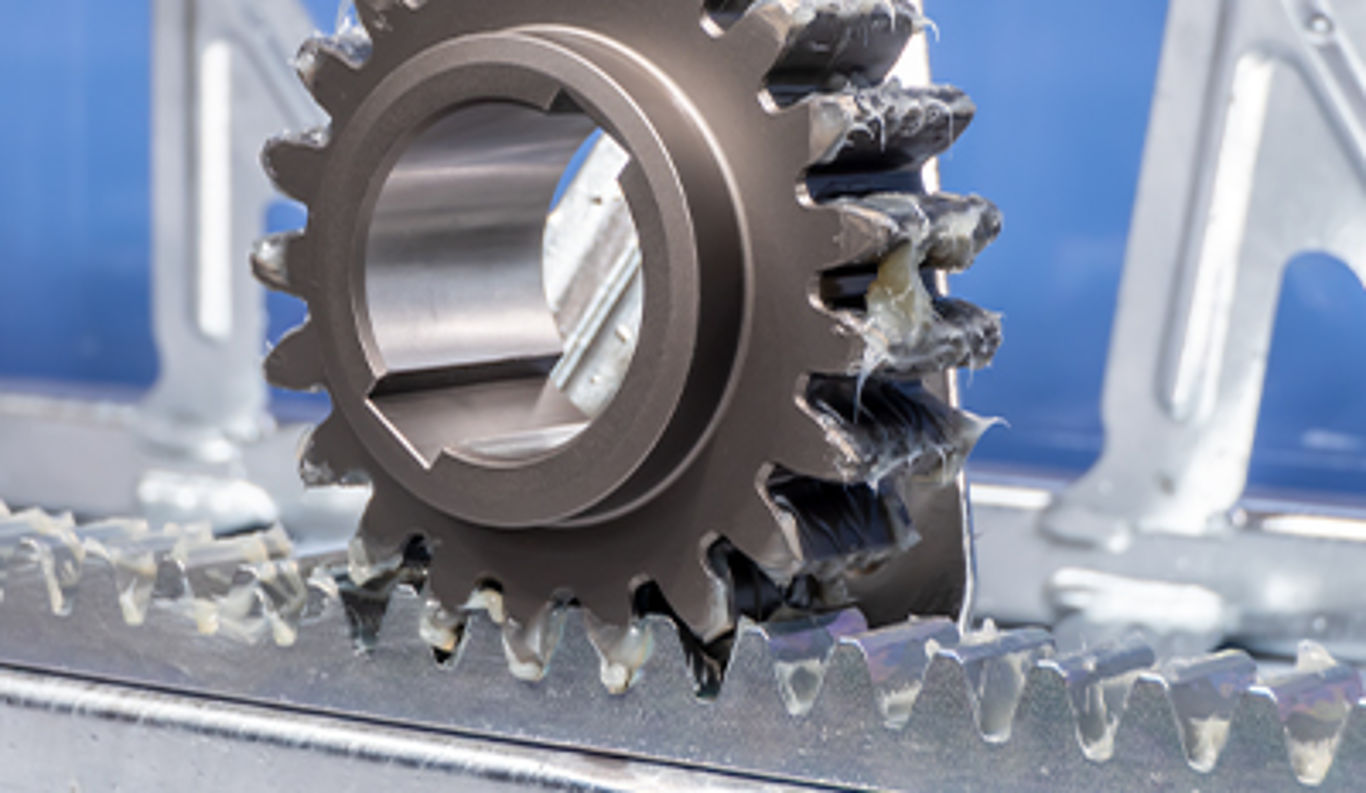 GEDA POWER GREASE
The GEDA POWER GREASE range comprises four lubricants which cover all GEDA machine types, applications and temperature ranges.
Technical Data Refresh
| | |
| --- | --- |
| Cargo | Persons and material |
| Mast system | GEDA PH-MAST |
| Load capacity (material) | 3200 kg |
| Load capacity (persons) | 30 Persons |
| Lifting height | 400 m |
| Lifting speed | 90 m/min |
| Platform dimension | 1.55 m x 4 m x 2.1 m |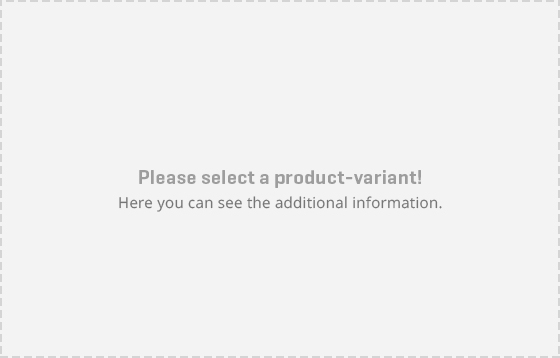 Product variants for each application
Appropriate accessories


Landing level safety gate "Comfort"
Landing level safety gate "Standard"
Landing level safety gate "Standard-Basic"
High & closed landing level safety gate
High & closed landing level safety gate
GEDA POWER GREASE 7000 Special cartridge
GEDA POWER GREASE 7000 Initial lubrication set
GEDA POWER GREASE ARCTIC Initial lubrication set
GEDA POWER GREASE ARCTIC Special cartridge


---