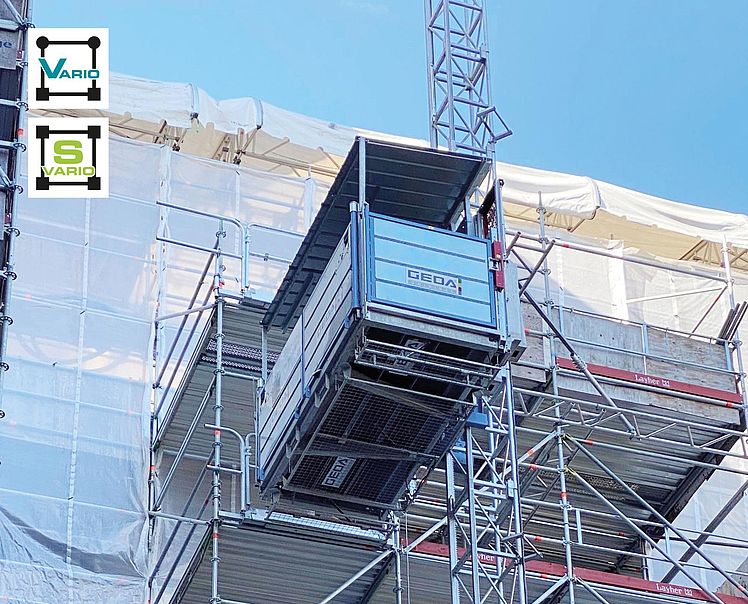 GEDA 1200 Z/ZP
Compare
The large loading capacity of the GEDA 1200 Z/ZP transport platform allows quick and safe transport even of bulky and heavy construction materials.

With two separate controls, the GEDA 1200 Z/ZP can be used simply as a material hoist with a lifting speed of 24 m/min or as a transport platform for passengers and materials with a lifting speed of 12 m/min.

Various platform modules with different load capacities and sizes offer the right solution for any area of application and any challenge at a construction site.

Despite the high load capacity of up to 1500 kg, the transport platform is guided on only one mast of the proven GEDA VARIO-MAST system. With an adapter mast, the GEDA 1200 Z/ZP can also be operated with the GEDA SVARIO-MAST.


Product highlights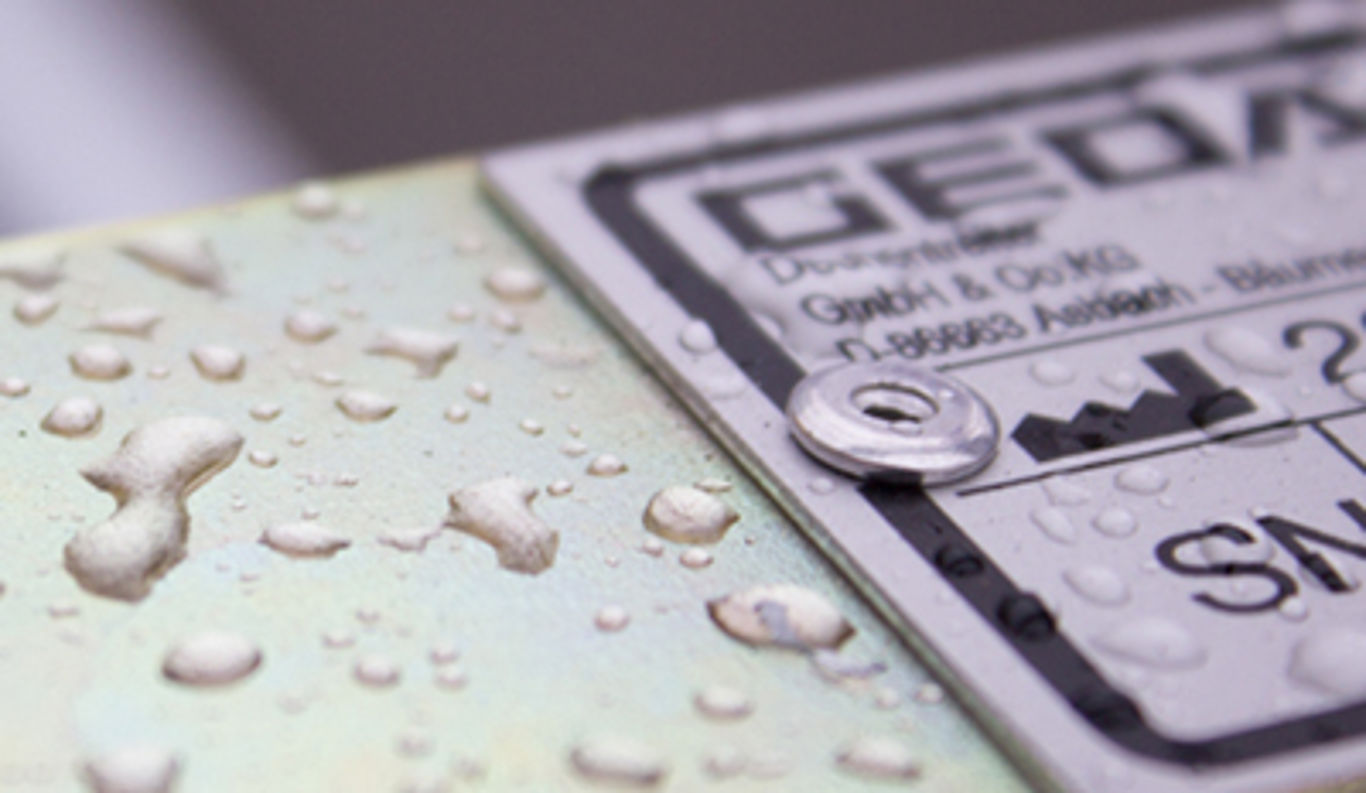 GEDA Corrosion Protection
The new GEDA all-round protection provides protection from corrosion and its consequential damage, maintains the functionality of components and extends their operating life.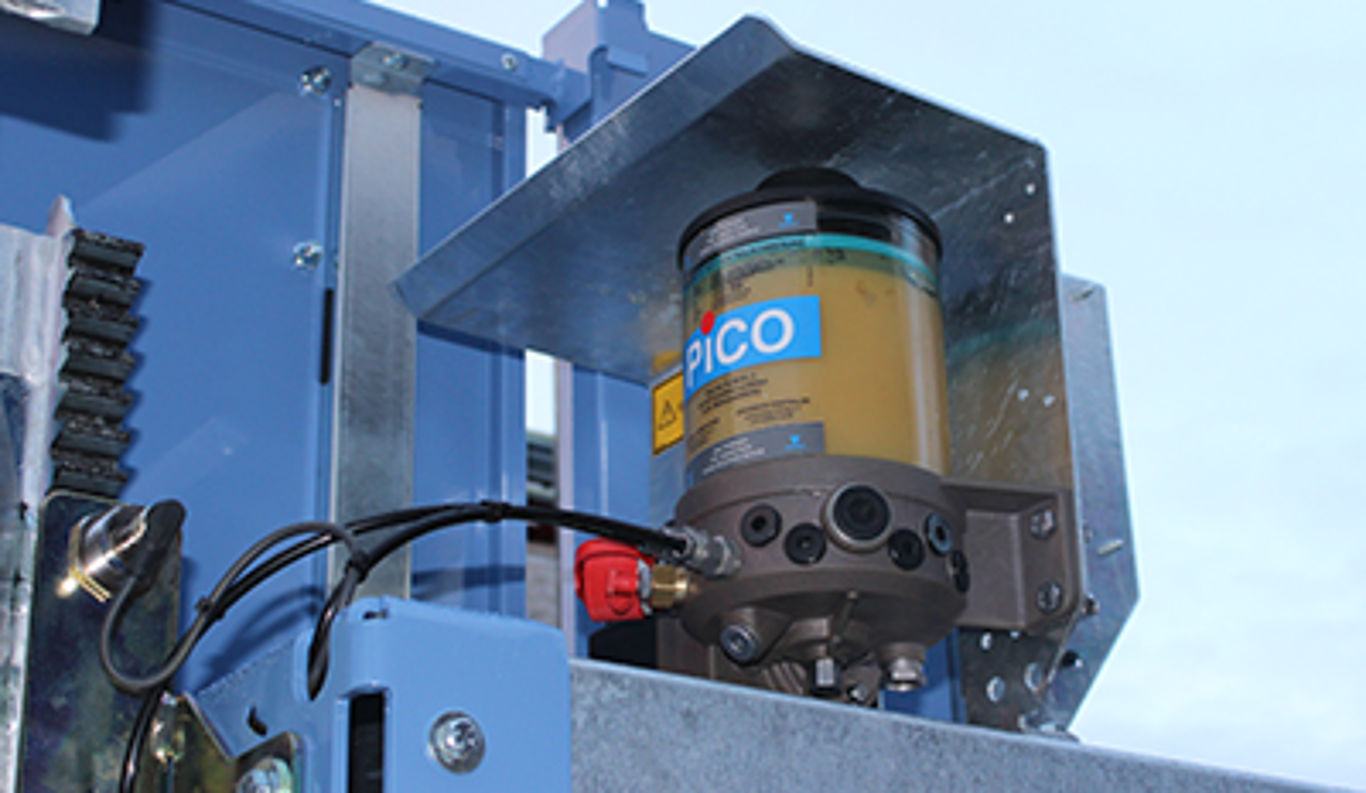 Automatic lubrication device standard
The automatic lubrication system reduces maintenance costs.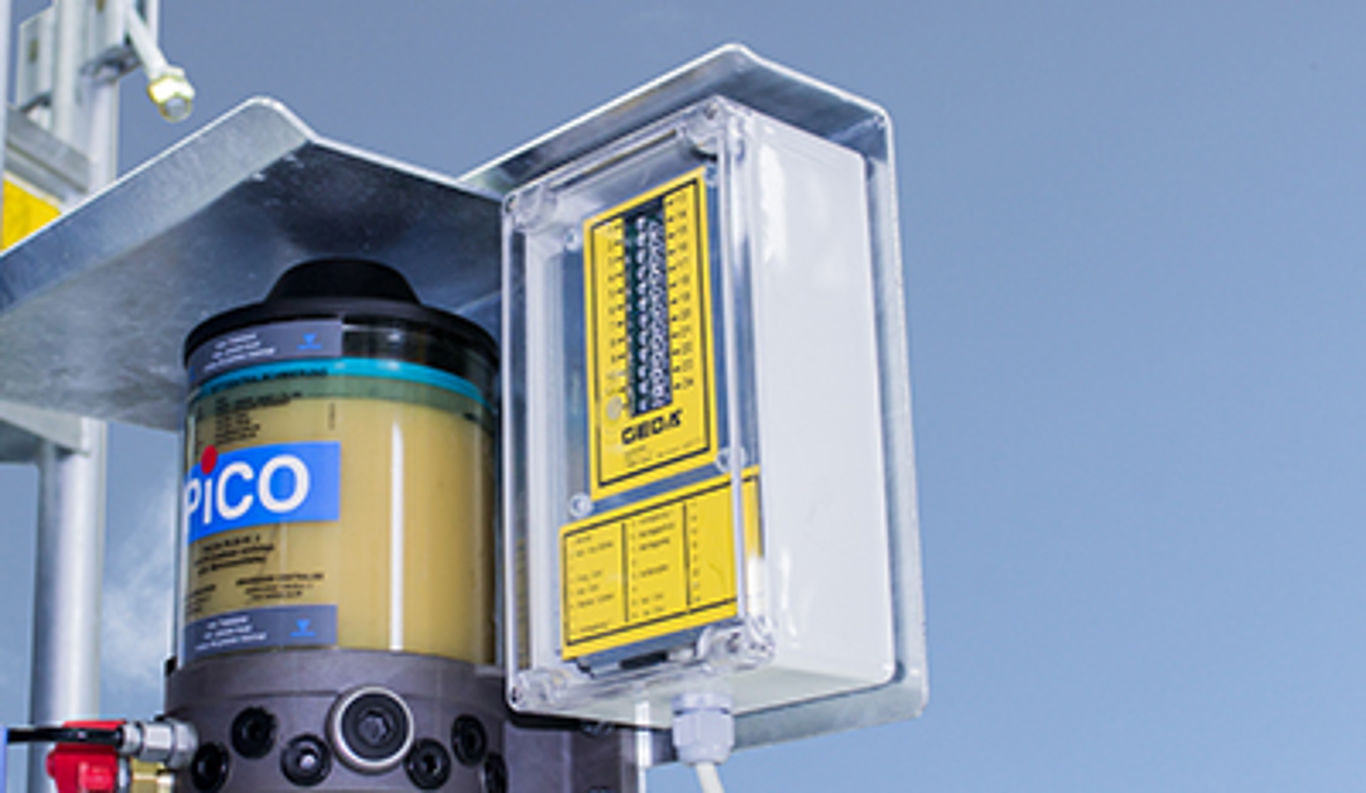 Diagnostic system
The useful diagnostic system provides quicker and easier identification of errors.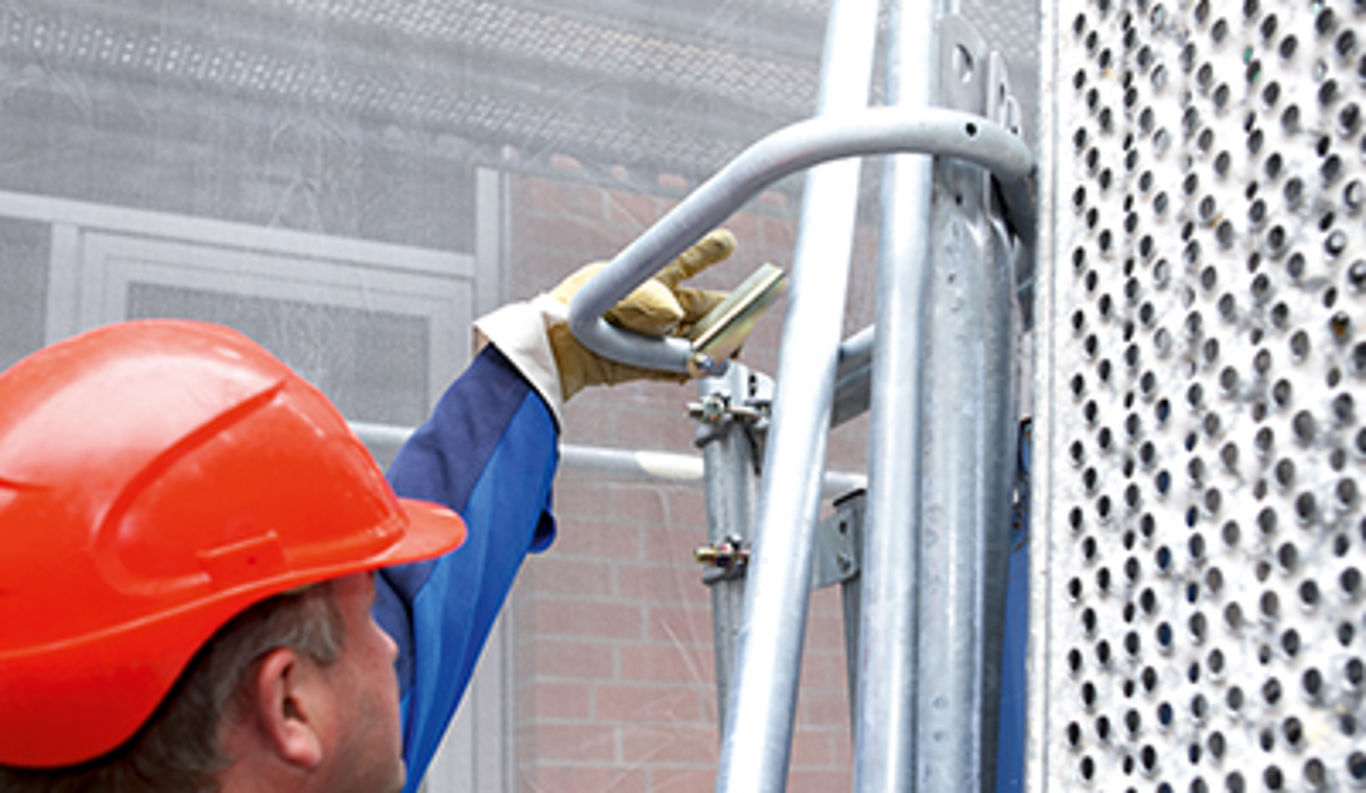 Useful scaffold bracket
A special bracket enables hazard-free transport of longer scaffold elements.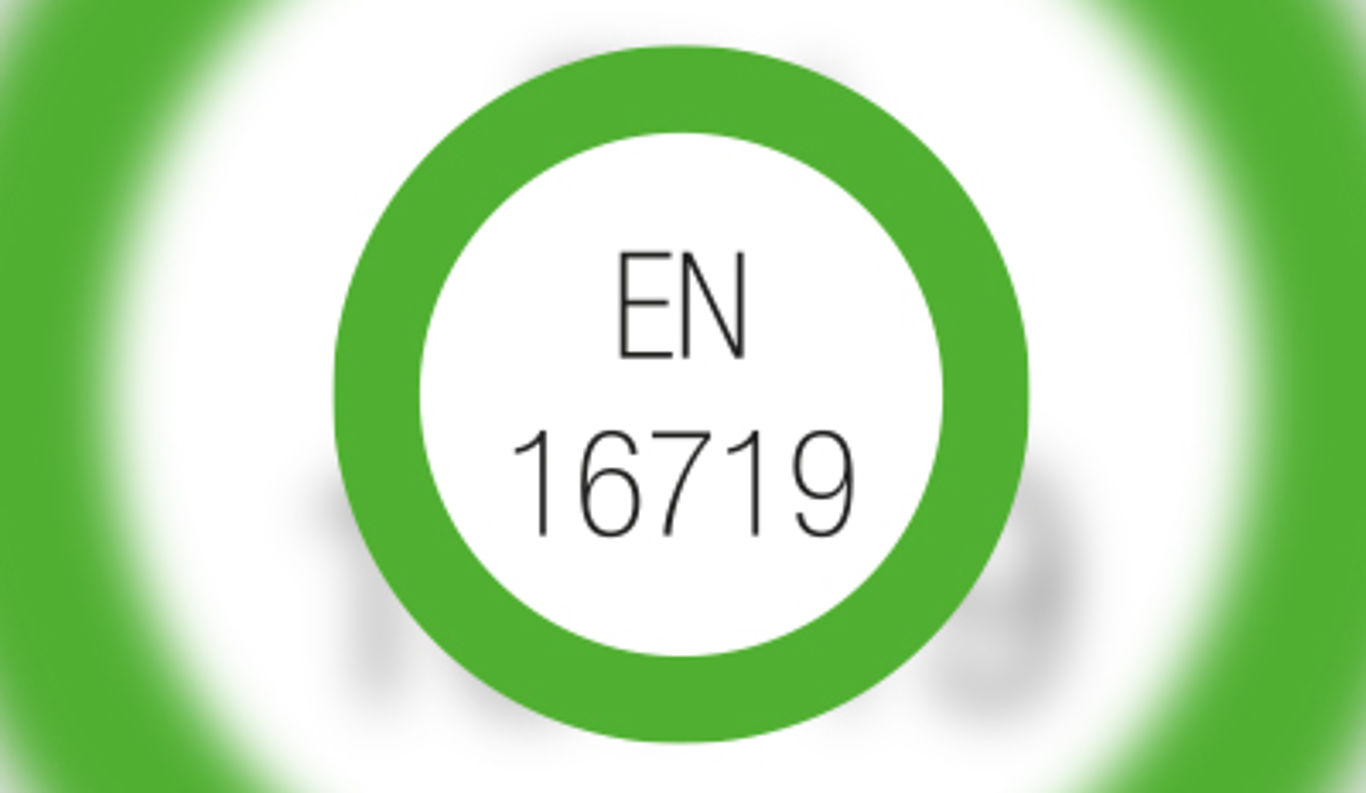 Complies with EN 16719
GEDA is already perfectly positioned for implementing the requirements of the new EN 16719 standard, which will from now on apply to transport platforms.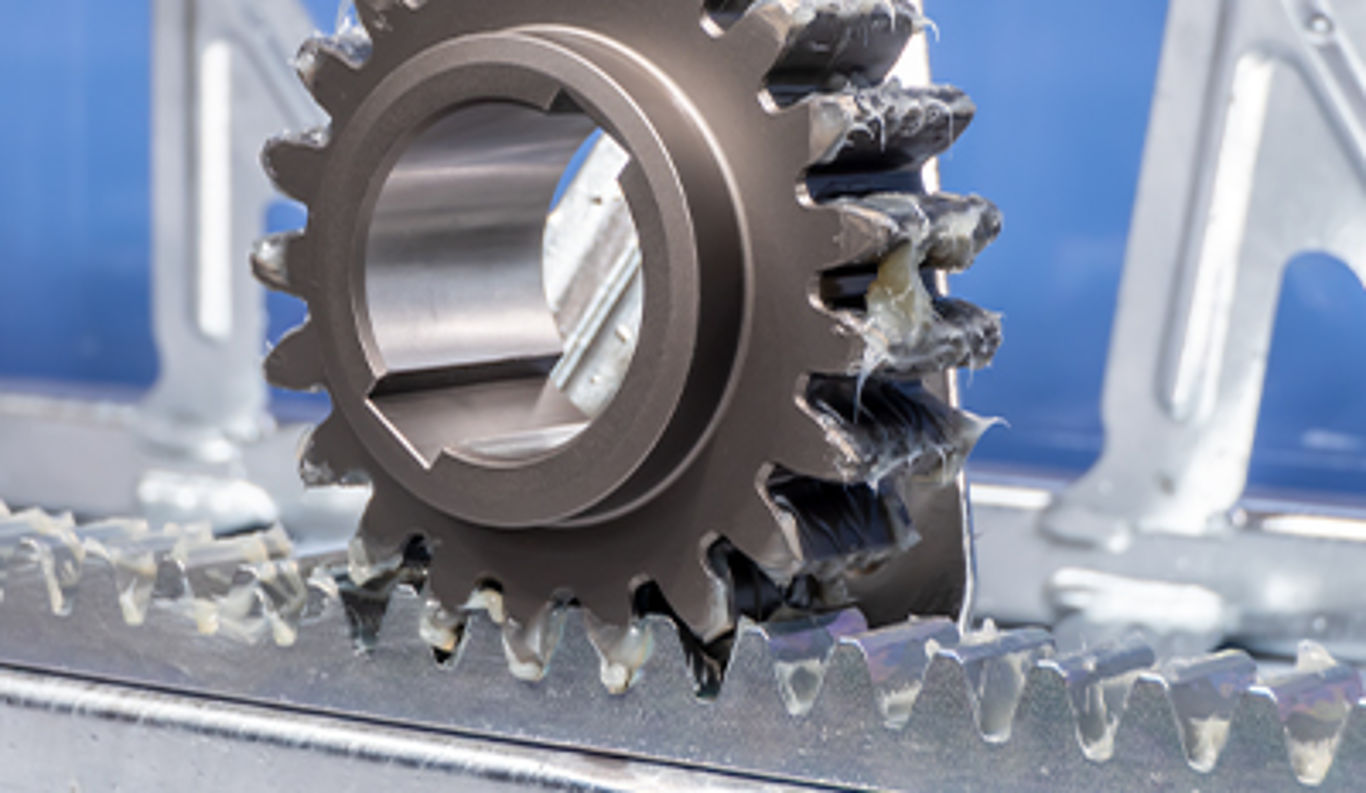 GEDA POWER GREASE
The GEDA POWER GREASE range comprises four lubricants which cover all GEDA machine types, applications and temperature ranges.
Technical Data Refresh
| | |
| --- | --- |
| Cargo | Persons and material |
| Mast system | GEDA VARIO-MAST / GEDA SVARIO-MAST |
| Load capacity (material) | 1500 kg |
| Load capacity (persons) | 7 Persons |
| Lifting height | 130 m |
| Lifting speed | 12 m/min / 24 m/min |
| Power supply | 2 x 3 kW / 6.1 kW / 400 V / 50 Hz / 32 A |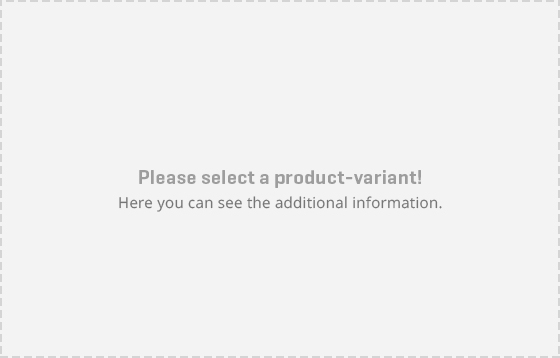 Product variants for each application
Appropriate accessories


Landing level safety gate "Comfort"
Landing level safety gate "Standard"
Landing level safety gate "Standard-Basic"
GEDA POWER GREASE 1000 Standard cartridge
Low temperature limitation
Pre-fitting for "infobric" access system
GEDA POWER GREASE 1000 Initial lubrication set


---