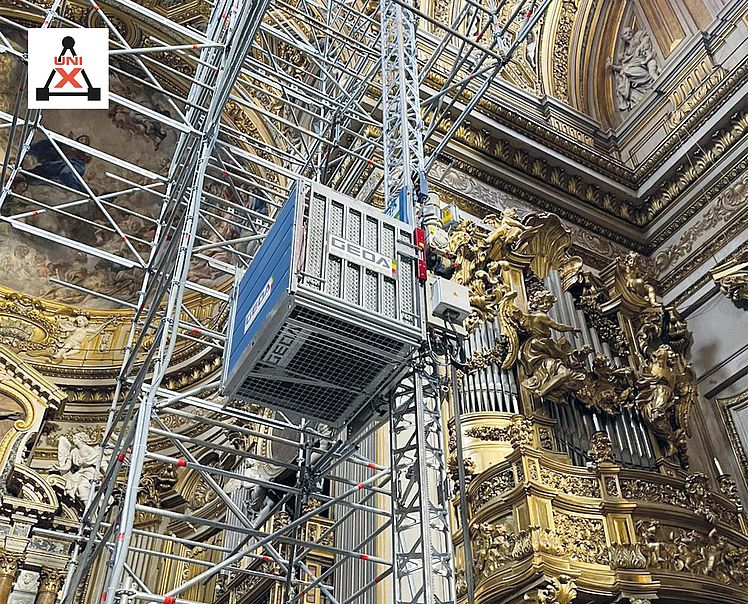 GEDA 300 Z/ZP
Compare
The "baby" among the GEDA transport platforms features a range of benefits. When folded, the GEDA 300 Z/ZP is only 0.85 m wide, allowing easy transport to the construction site – even through narrow driveways. With the convenient fork lift pockets, the complete device can easily be transported with a pallet truck or fork lift truck.

Once at the construction site, the GEDA 300 Z/ZP reveals its true size: its compact 1.35 x 0.95 m platform and the flat cable bin can be set up even on the narrowest pavements and in the smallest courtyards.

The two separate controls quickly turn the material hoist into a transport platform which is also approved for transporting up to three passengers.

In addition to the 400 V model, the device is also available as a 230 V version. The 230 V hoist can simply be connected to the existing power supply without requiring a separate high-voltage connection. This is often a great advantage, especially when renovating older buildings.


Product highlights
GEDA UNI-X-MAST System
An ingenious system: can be used on all GEDA rack and pinion hoists from 300 kg to 2,200 kg load capacity.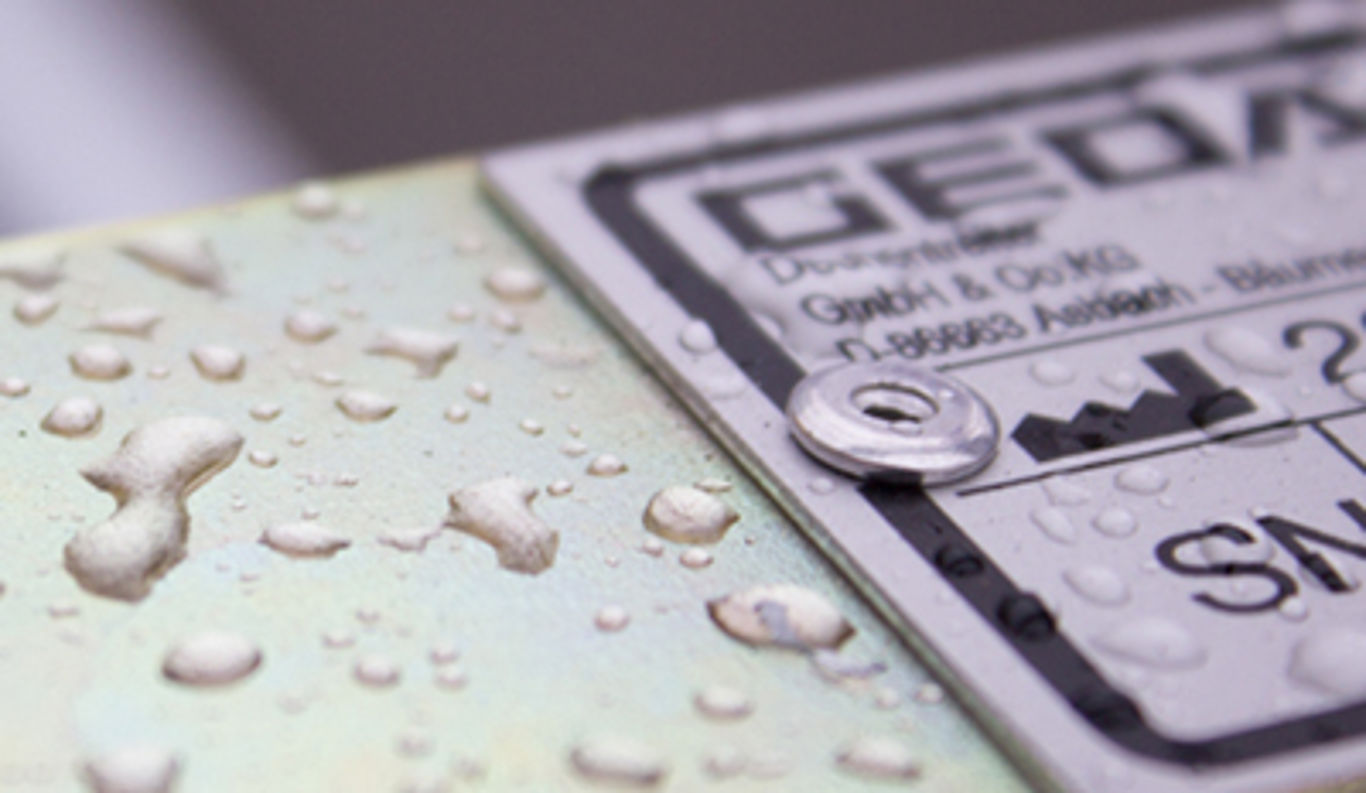 GEDA Corrosion Protection
The new GEDA all-round protection provides protection from corrosion and its consequential damage, maintains the functionality of components and extends their operating life.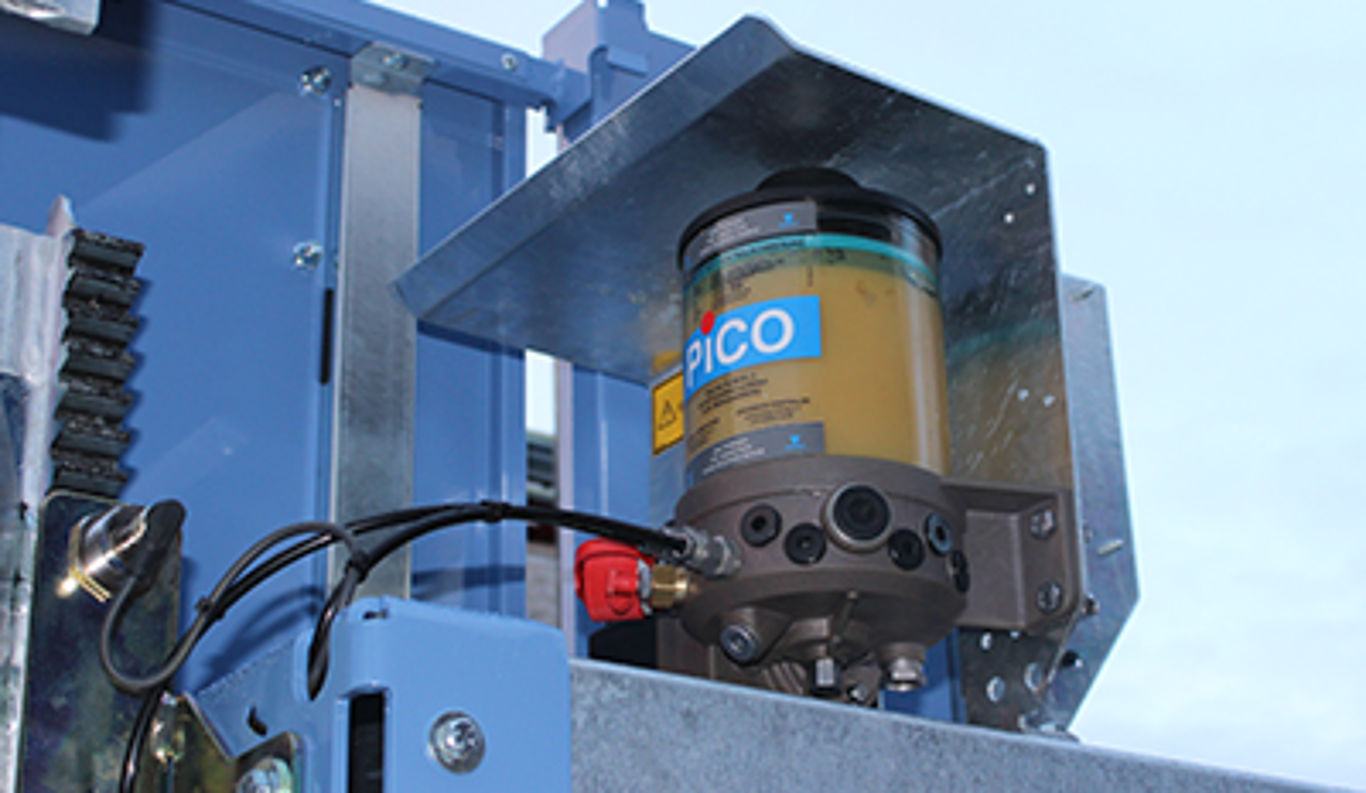 Automatic lubrication device standard
The automatic lubrication system reduces maintenance costs.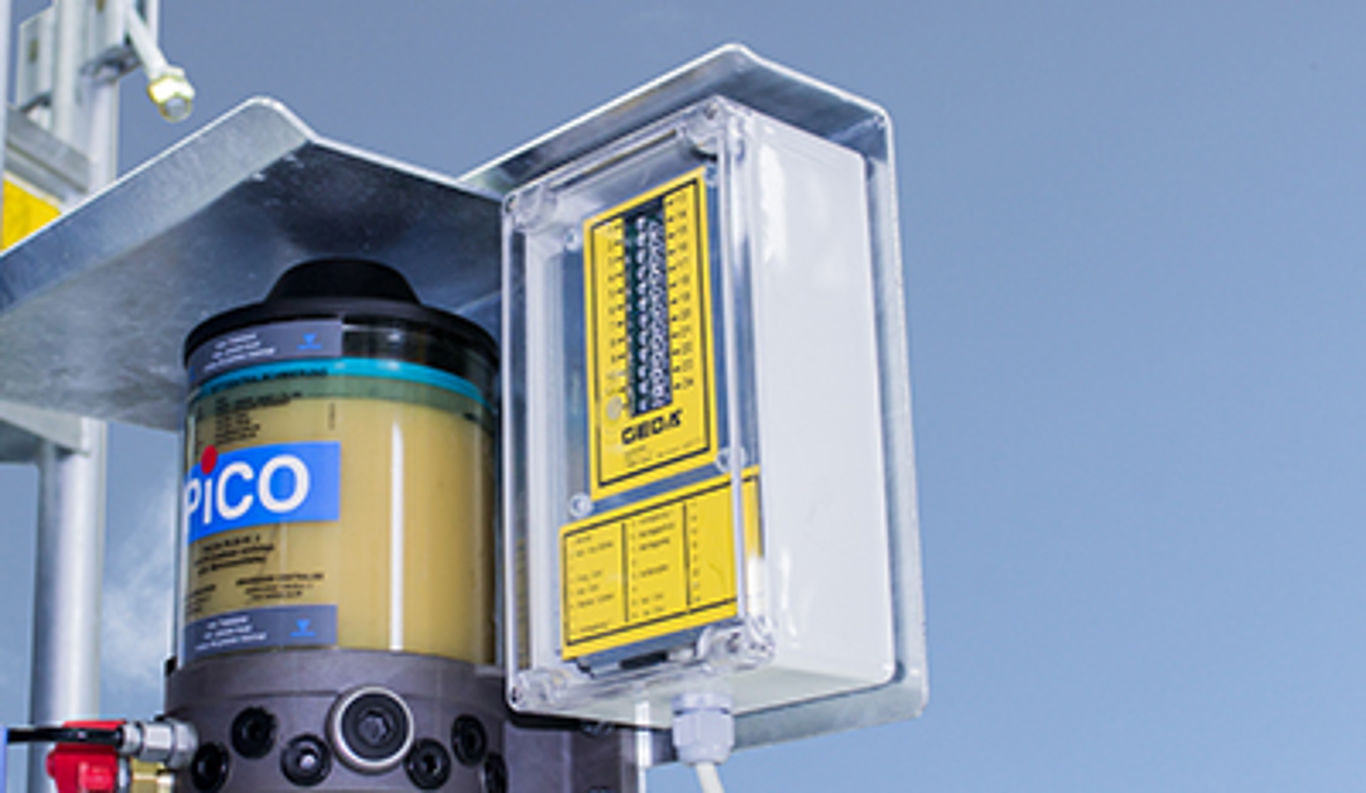 Diagnostic system
The useful diagnostic system provides quicker and easier identification of errors.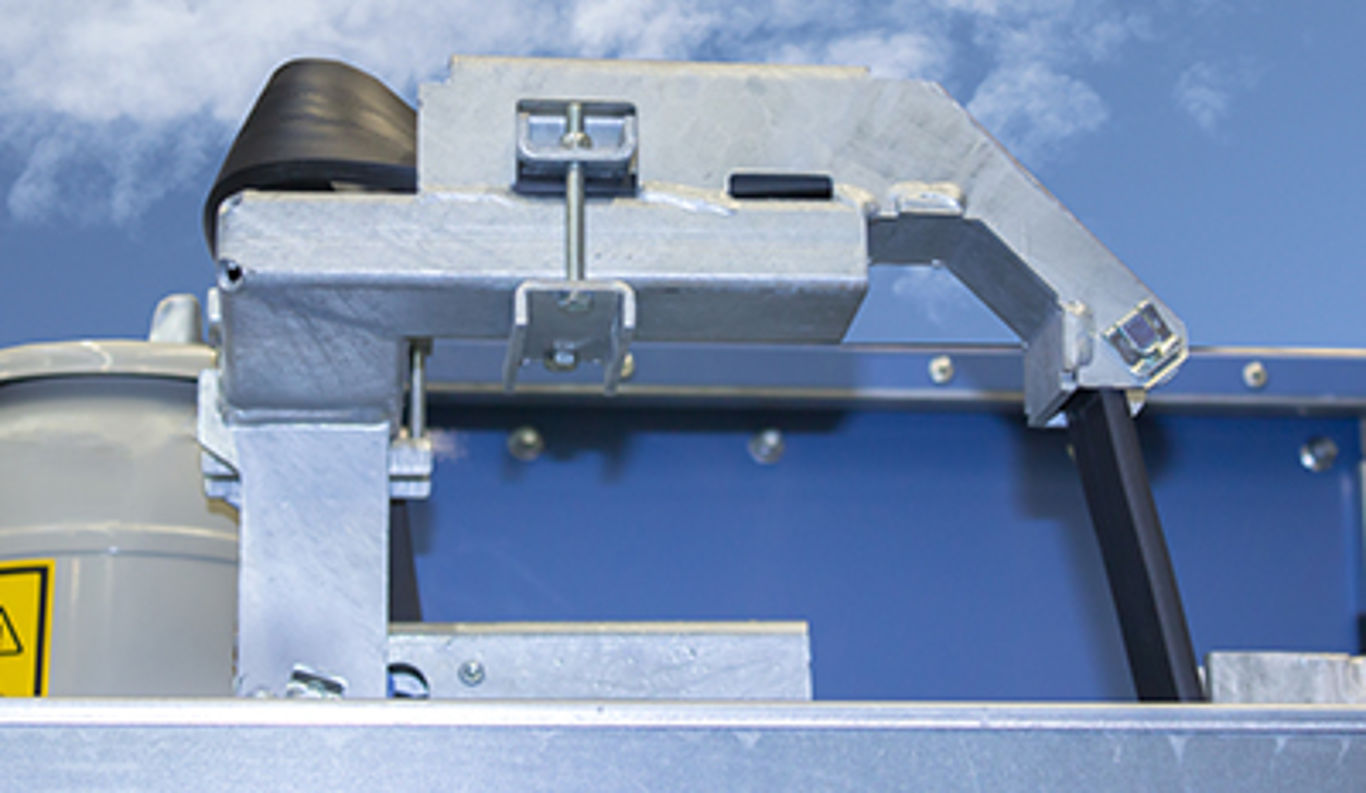 Tear off securing for flat cable standard
Limit switch to prevent trailing cable rupture.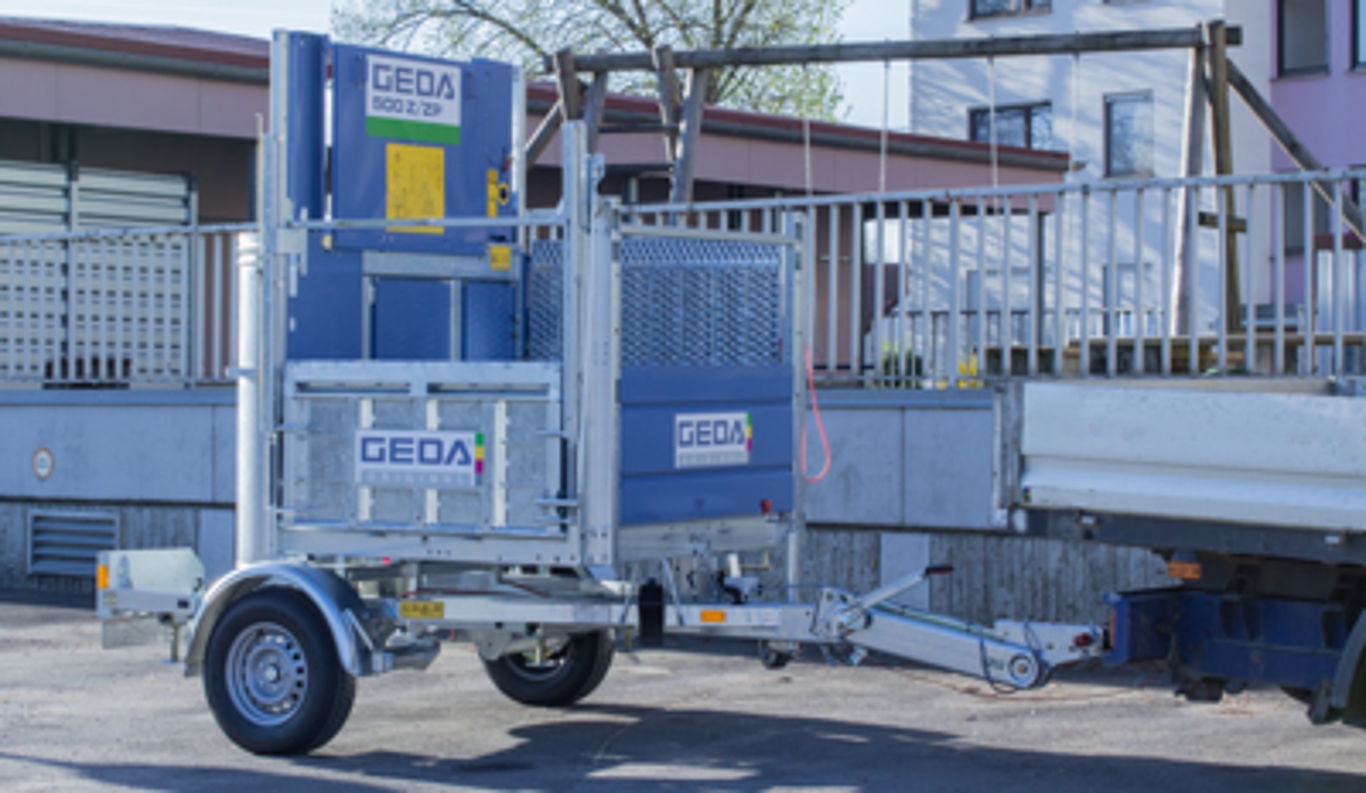 Uniaxial trailer
A trailer is optionally available for road transport. It's easy to load and unload using the transport platform drive.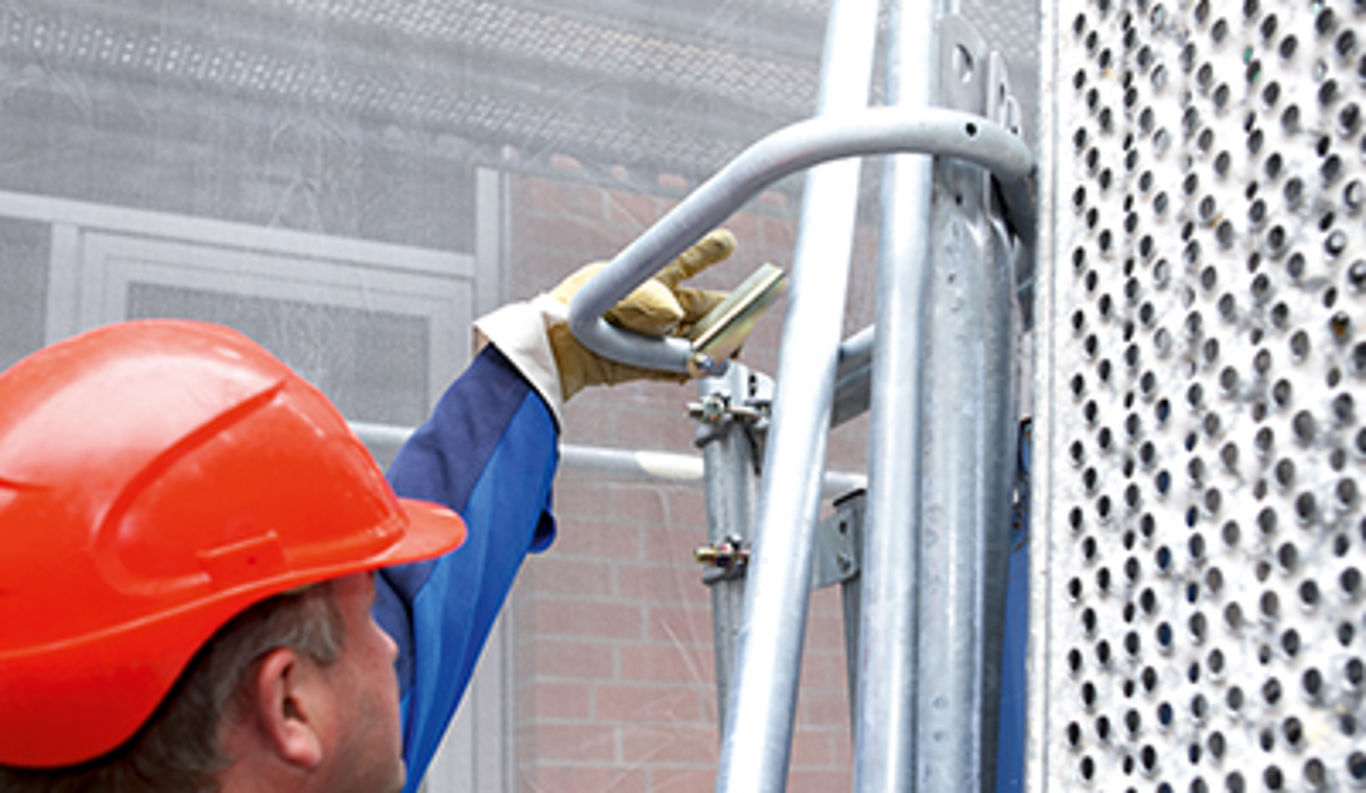 Useful scaffold bracket
A special bracket enables hazard-free transport of longer scaffold elements.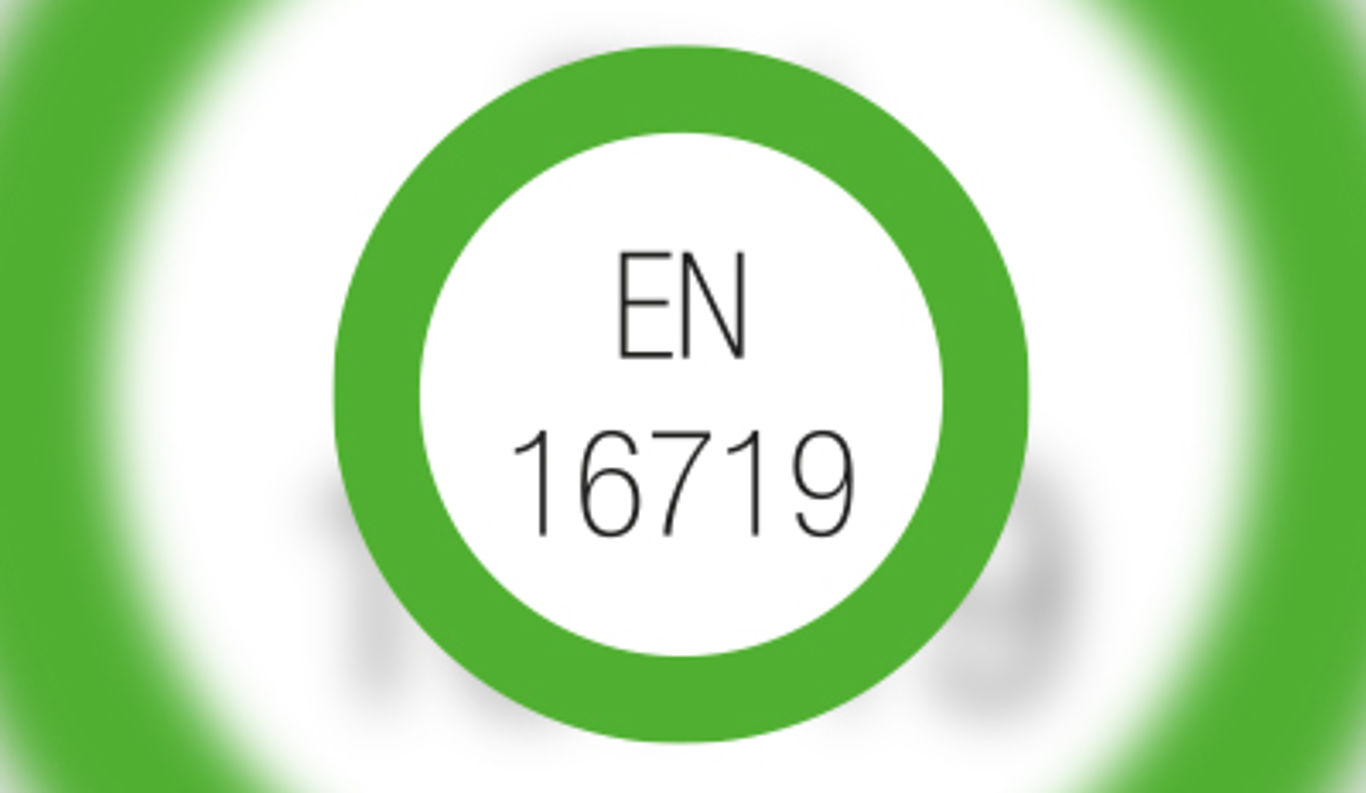 Complies with EN 16719
GEDA is already perfectly positioned for implementing the requirements of the new EN 16719 standard, which will from now on apply to transport platforms.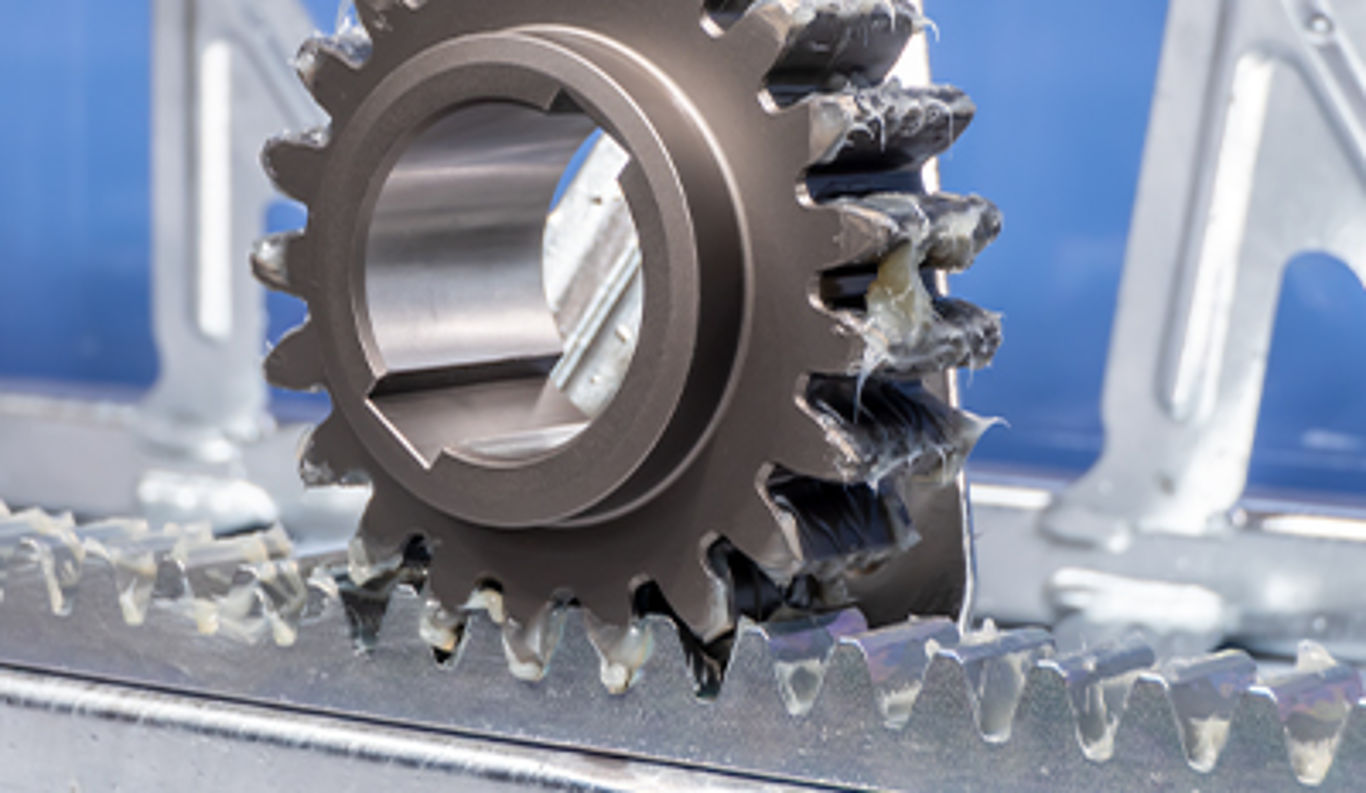 GEDA POWER GREASE
The GEDA POWER GREASE range comprises four lubricants which cover all GEDA machine types, applications and temperature ranges.
Technical Data Refresh
| | |
| --- | --- |
| Cargo | Persons and material |
| Mast system | GEDA UNI-X-MAST |
| Load capacity (material) | 500 kg |
| Load capacity (persons) | 3 Persons |
| Lifting height | 50 m |
| Lifting speed | 12 m/min |
| Power supply | 1.9 kW / 400 V / 50 Hz / 16 A |
| Platform dimension | 0.95 m x 1.35 m x 1.1 m / 1.8 m |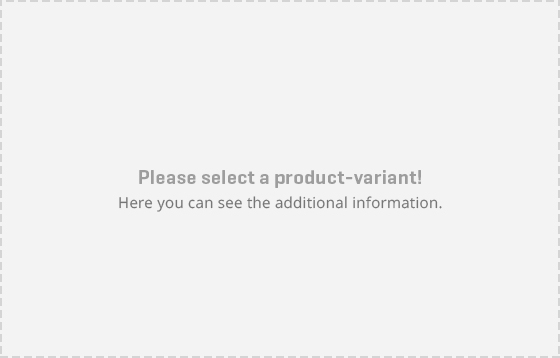 Product variants for each application
Appropriate accessories


Set of fixing brackets for individual transport frame
Ball type coupling for cars
Ring type coupling for lorries
Landing level safety gate "Comfort"
Landing level safety gate "Standard"
Landing level safety gate "Standard-Basic"
Adapter for electric module
Retrofit kit for unloading ramp
GEDA POWER GREASE 1000 Standard cartridge
Cable bin 25 m (flat cable)
Cable bin 50 m (flat cable)
Low temperature limitation
Adapter for uniaxial trailer
Cable bin 25 m (flat cable)
Cable bin 50 m (flat cable)
GEDA POWER GREASE 1000 Initial lubrication set
Landing level safety gate "Premium"
Landing level safety gate "Flexy"


St. Michael's Monastery Bamberg

Show news article

Castle Neuburg

Show news article
---