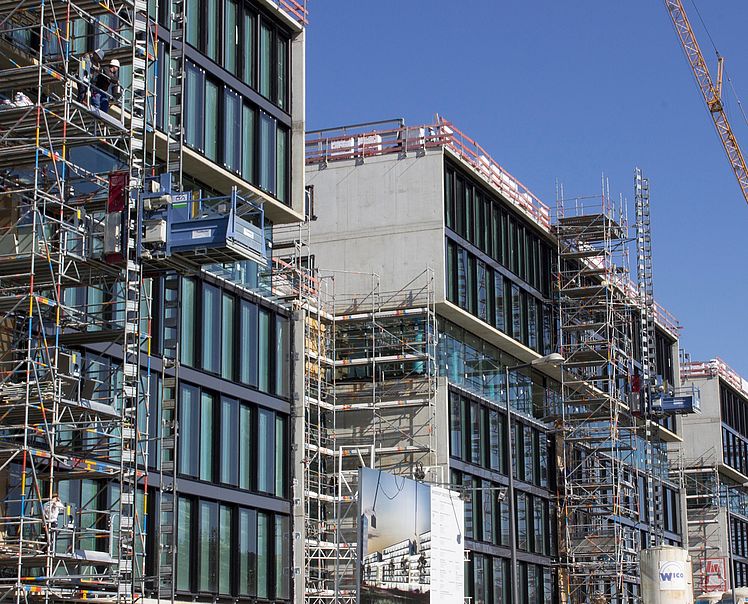 GEDA 1500 Z/ZP
Compare
The transport platform GEDA 1500 Z/ZP unites two different machines in one: a hoist for materials with a load bearing capacity of 2000 kg and a transport platform for material and persons.

In contrast to ordinary material hoists, for which the transport of people is strictly prohibited, the GEDA 1500 Z/ZP may transport 7 people in addition to goods as soon as it has been switched to the operating mode "transport platform".

Just as for all other GEDA twin mast transport platforms, you can choose between a lot of different transport platforms and as many different types of roofs.

The load platforms provide enough space for bulky and heavy building materials. This can help to improve logistics on site.

In order to prevent people from falling down, hot-dip galvanized landing level safety gates with mechanically locked sliding doors are installed to all loading and unloading points.

Product-video


Product highlights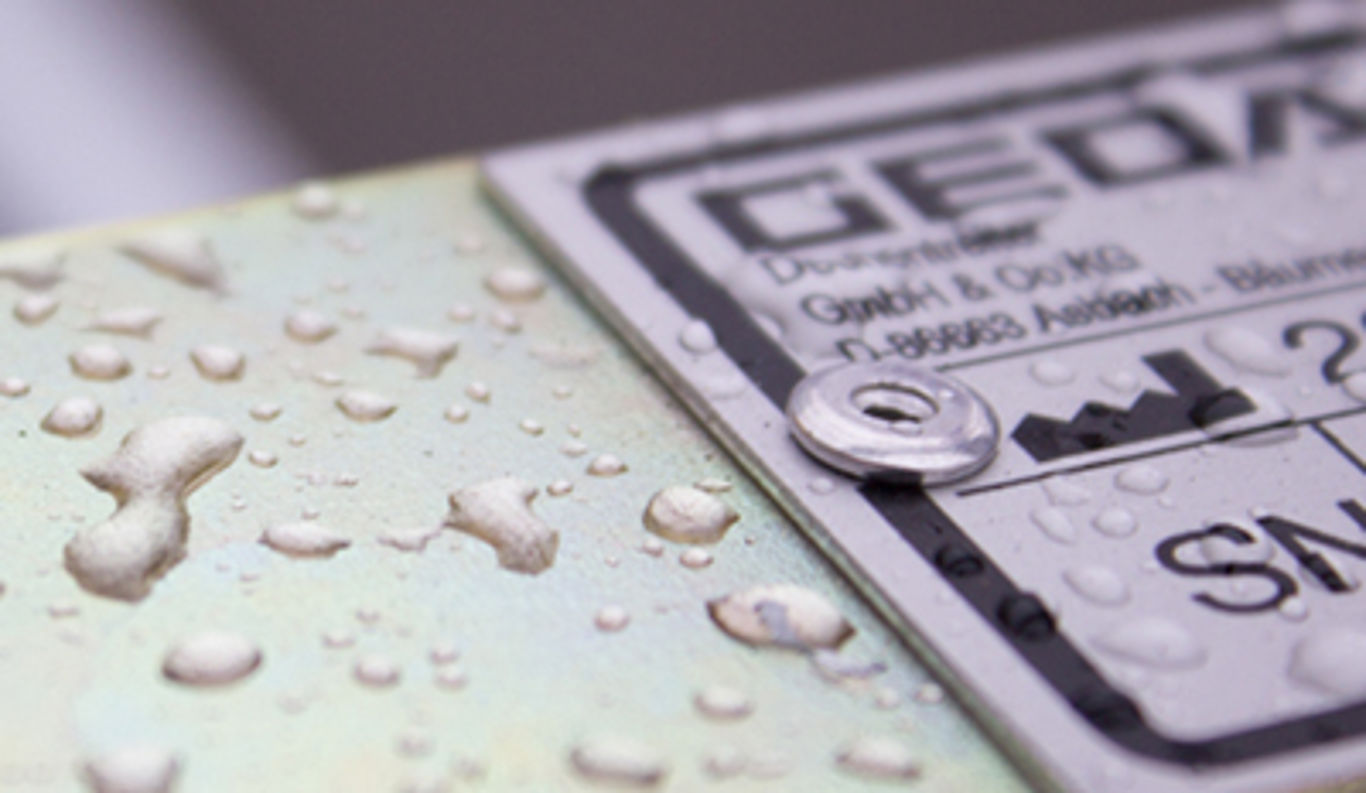 GEDA Corrosion Protection
The new GEDA all-round protection provides protection from corrosion and its consequential damage, maintains the functionality of components and extends their operating life.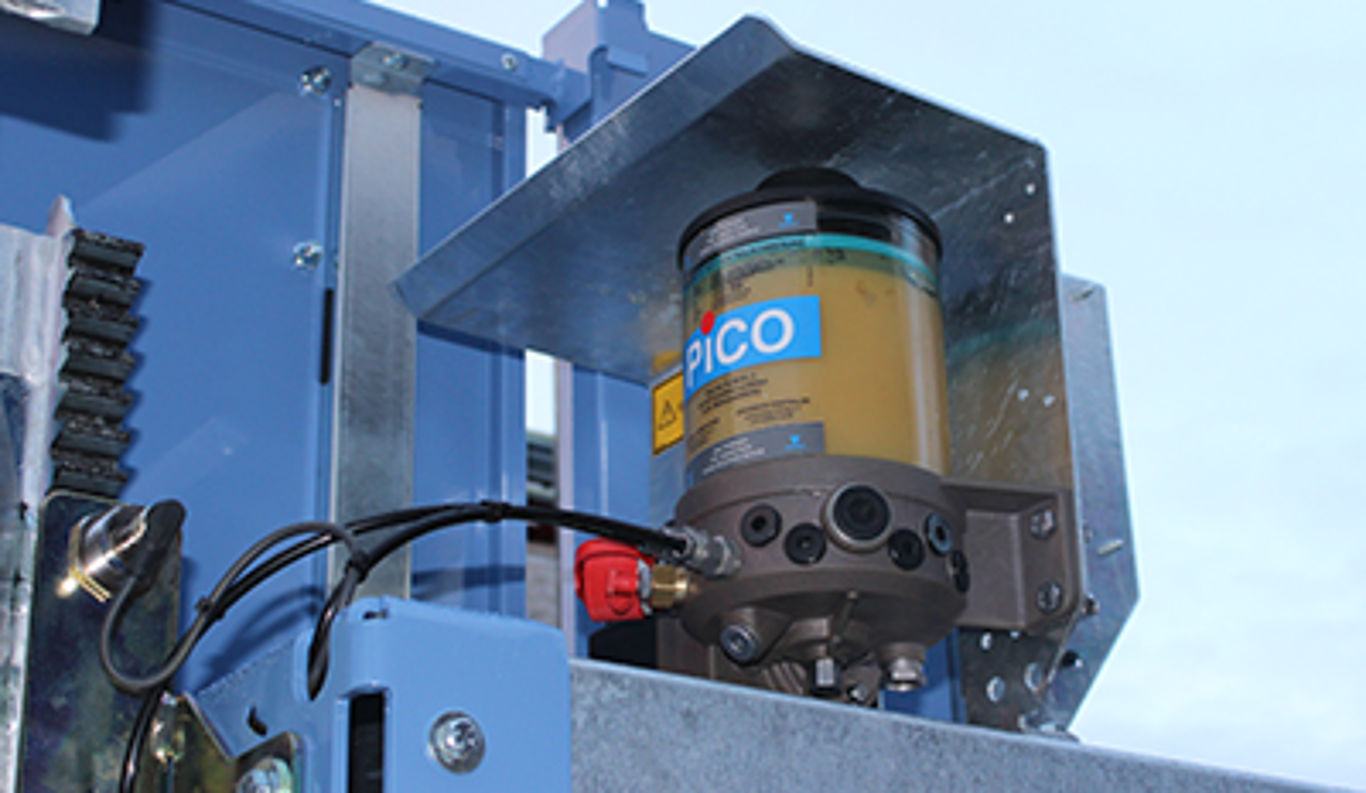 Automatic lubrication device standard
The automatic lubrication system reduces maintenance costs.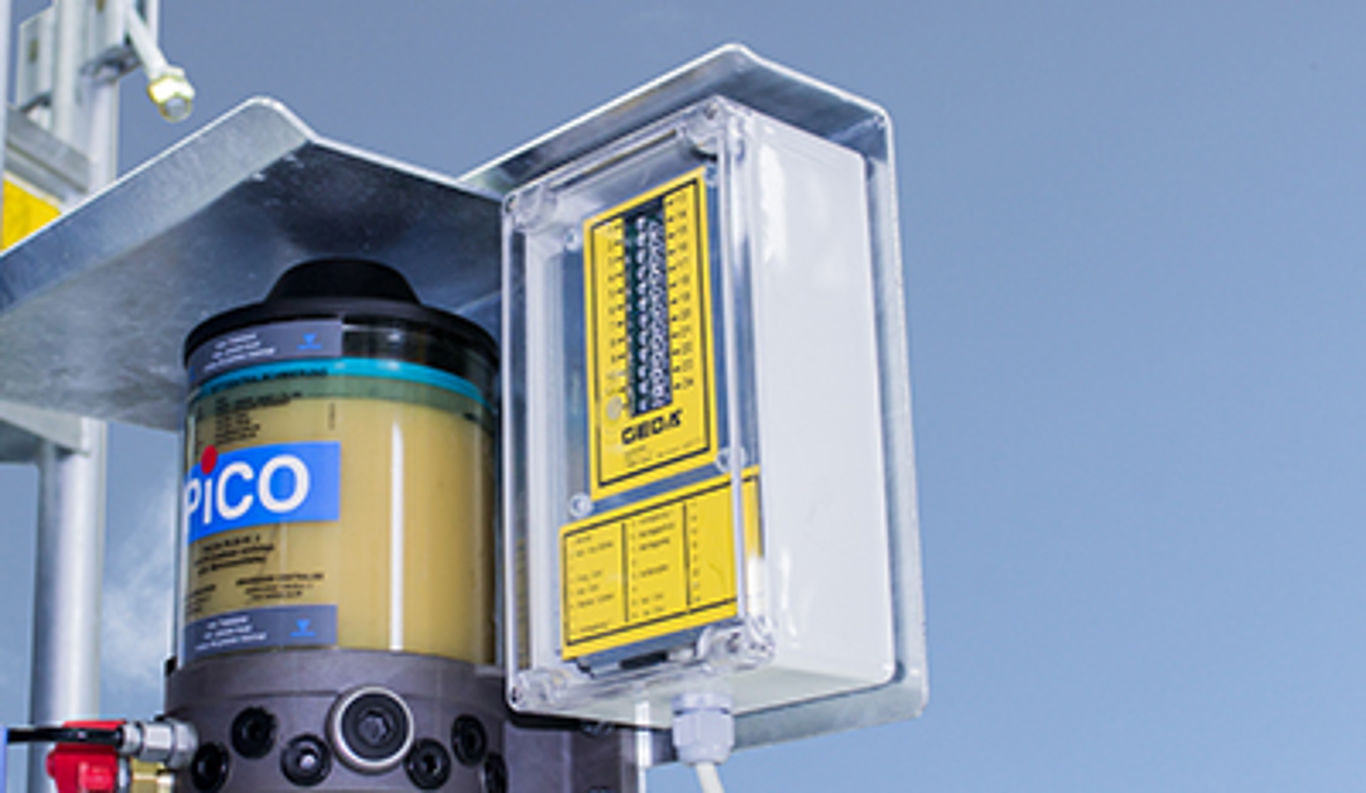 Diagnostic system
The useful diagnostic system provides quicker and easier identification of errors.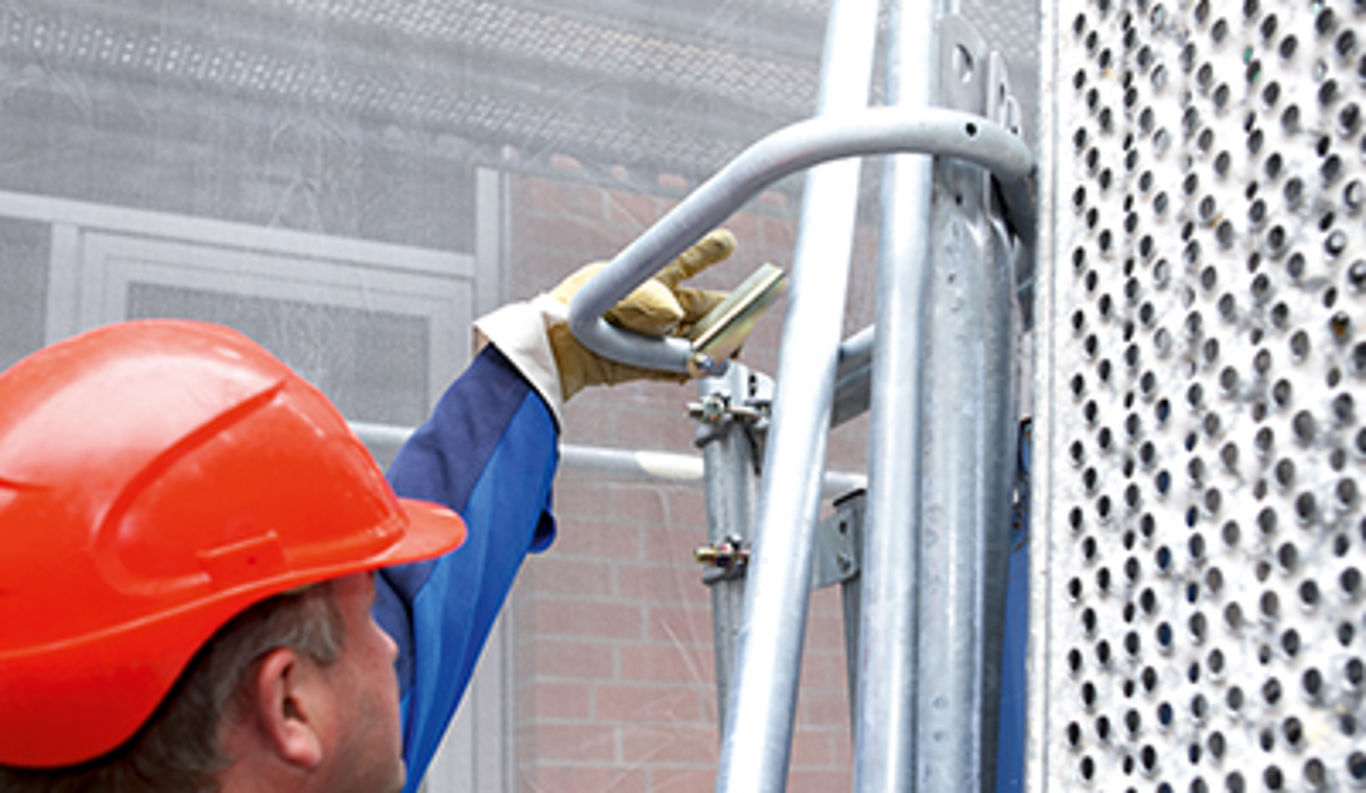 Useful scaffold bracket
A special bracket enables hazard-free transport of longer scaffold elements.
Technical Data Refresh
| | |
| --- | --- |
| Cargo | Persons and material |
| Mast system | GEDA UNI-X-MAST |
| Load capacity (material) | 2000 kg |
| Load capacity (persons) | 7 Persons |
| Lifting height | 100 m |
| Lifting speed | 12 m/min / 24 m/min |
| Power supply | 2 x 3 kW / 6.1 kW / 400 V / 50 Hz / 32 A |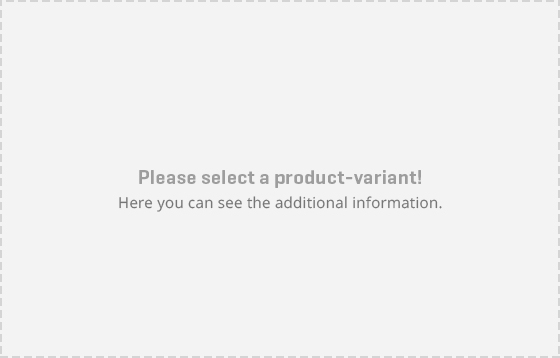 Product variants for each application
Appropriate accessories


Set of fixing brackets for individual transport frame
Landing level safety gate "Comfort"
Landing level safety gate "Comfort Maxi"
Landing level safety gate "Standard"
Landing level safety gate "Standard-Basic"
Limit switch operating plate
Scaffold carrier for roof assembly


#Tower Vilnius

Show news article

Cathedral Durham

Show news article
More GEDA professionals for your use
---